"Delivering Solutions, Improving Lives" describes what we do and why we do it
NV5 is a provider of engineering and consulting services to public and private sector clients, delivering solutions through six business verticals: Testing, Inspection & Consulting; Infrastructure; Utility Services; Environmental Health Sciences; Buildings & Program Management; and Geospatial Technology.
With offices nationwide and abroad, NV5 helps clients plan, design, build, test, certify, and operate projects that improve the communities where we live and work.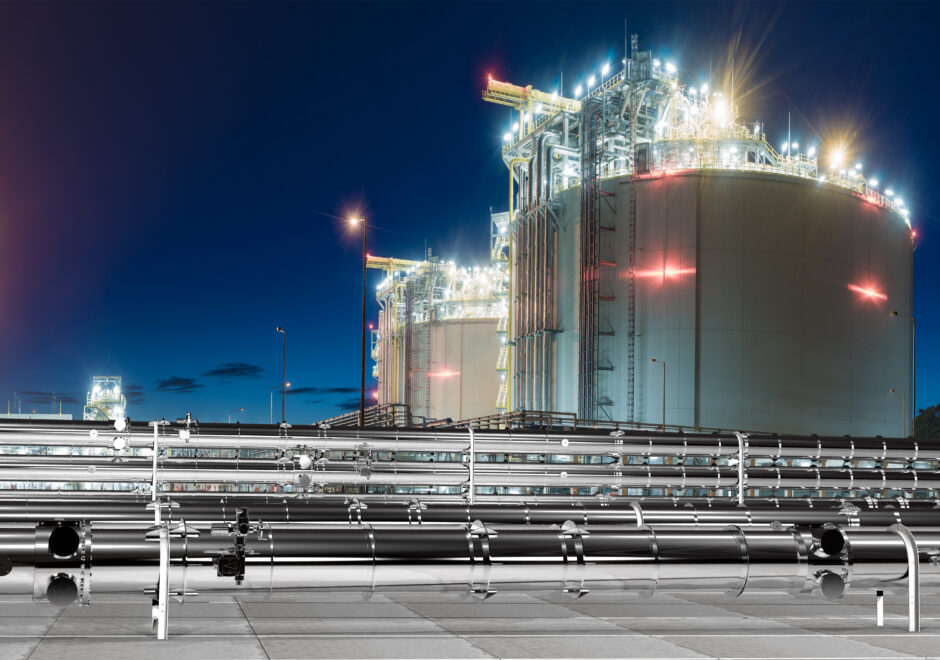 HOLLYWOOD, Fla., Jan. 17, 2022 (GLOBE NEWSWIRE) — NV5 Global, Inc. (the "Company" or "NV5") (Nasdaq: NVEE), a provider of compliance,...
Read More
NV5 announced today that it has been awarded contracts exceeding $8 million by a Midwest electric utility to acquire lidar data and provide remote sensing analytics across the utility's distribution system to mitigate risk of vegetation-related outages. ir.nv5.com/news-events/ne… pic.twitter.com/NxoY796ZHy