Delivering Solutions, Improving Lives
August 2020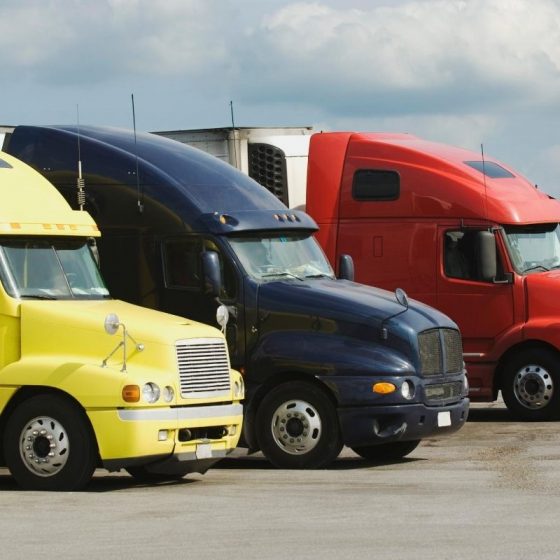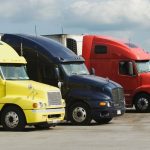 Volkswagen Mitigation Funds for Class 8 Truck Replacement
On August 7th, the South Coast Air Quality Management District (SCAQMD) board, approved the motion to administer funds from the Volkswagen Environmental Mitigation Trust Program.
---
Reopen with a WELL Building Health-Safety Rating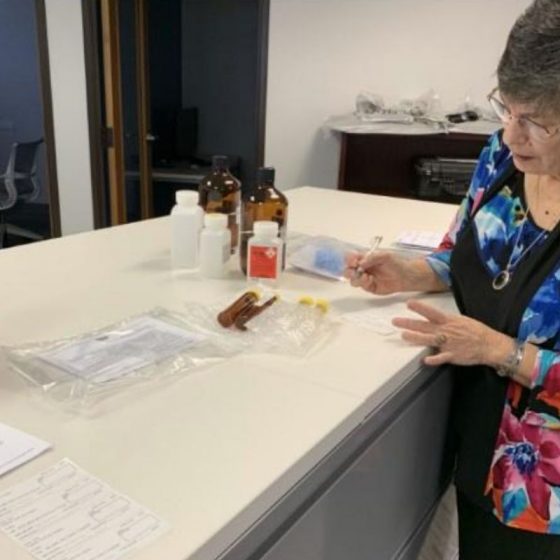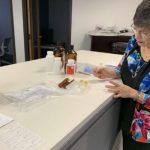 As companies have their employees return to office environments, how might they instill confidence that operations are as safe as possible? International WELL Building Institute (IWBI)TM has the answer—the WELL Health-Safety Rating system.
---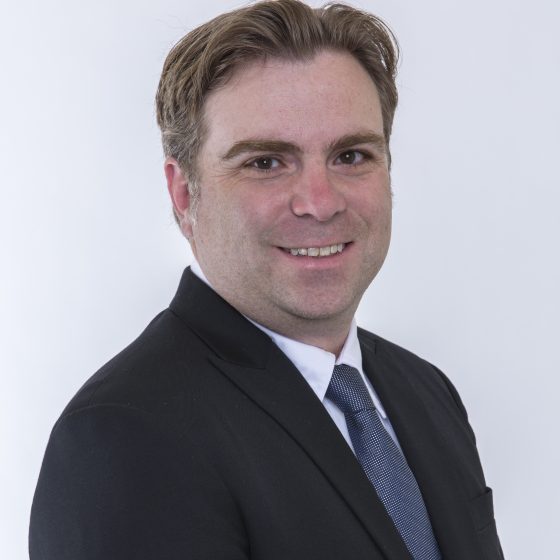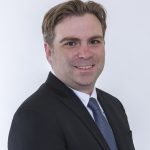 Matthew Renaud Appointed to the Board of Directors for the Western Chapter International Erosion Control
---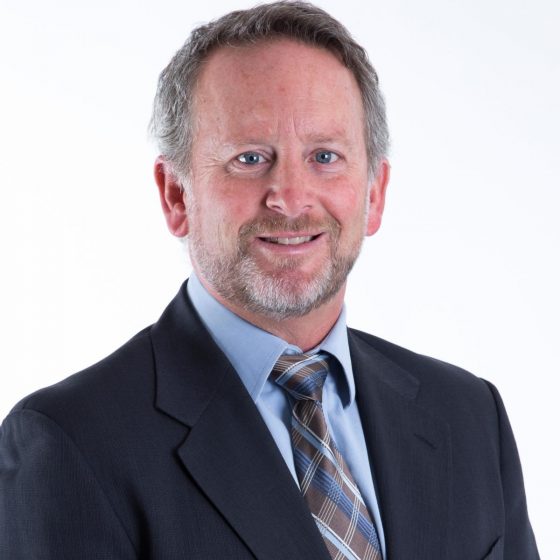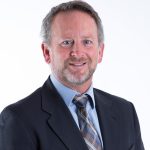 Addressing Regulatory Concerns for Community Managers
by David Renfrew
In the San Diego Community Insider Summer 2020 Edition, David addresses key stormwater regulations and shares resources that are available to communities.
---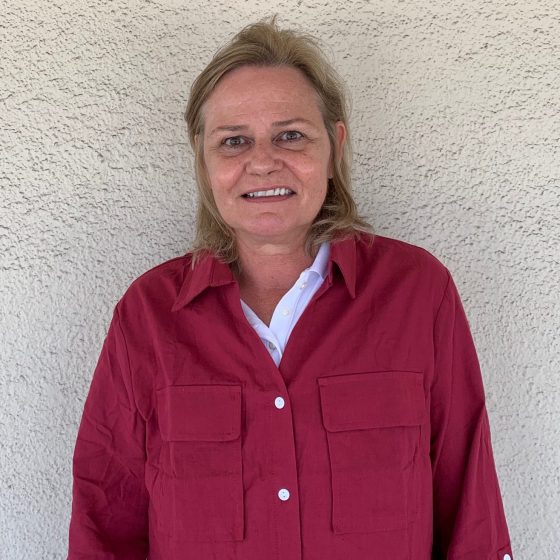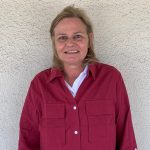 New Hire! Sandra Storer
Sandra Storer has over 26 years of experience in the environmental industry. She joins NV5 as a Senior Technician.
---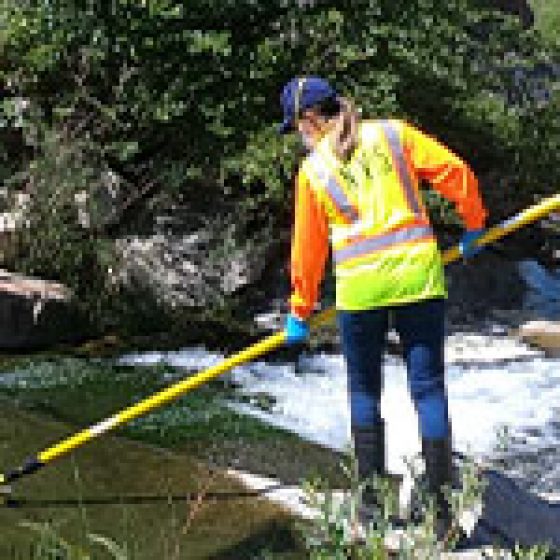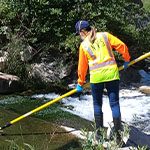 Keeping Compliant during a Pandemic
by David Renfrew
COVID-19 and the new reality of stormwater permit compliance.
---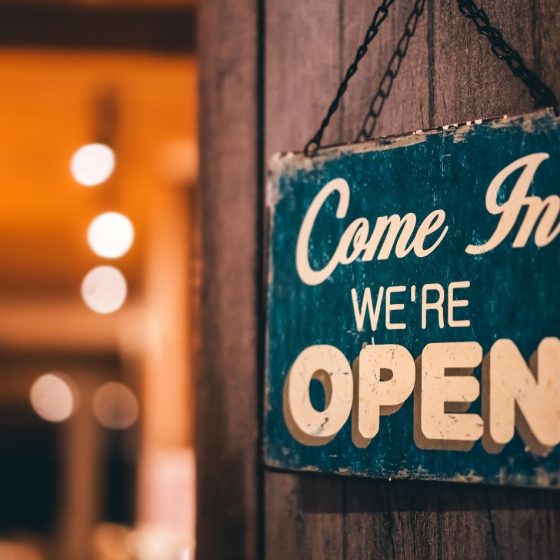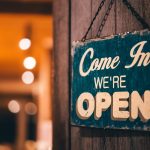 COVID-19 Frontline Industries
With the COVID-19 pandemic continuing to disrupt businesses, NV5 experts have been helping businesses overcome challenges caused by the virus.
---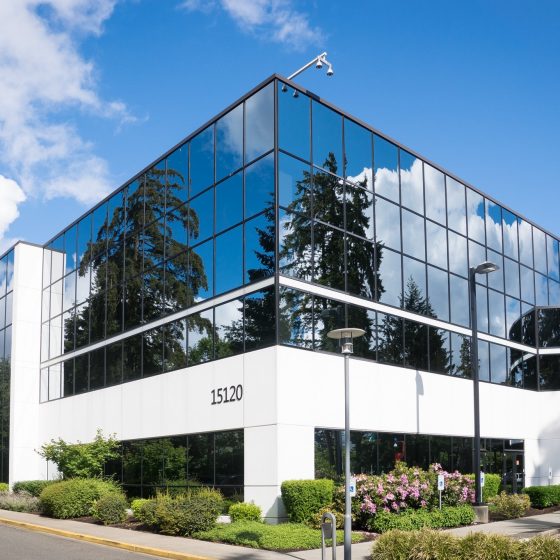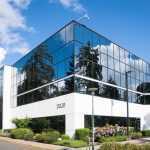 Mechanical System Readiness
As businesses reopen, the challenges faced include protecting employees from infectious disease transmission and ensuring air quality within the office environment is ready.
---