Delivering Solutions, Improving Lives
October 2020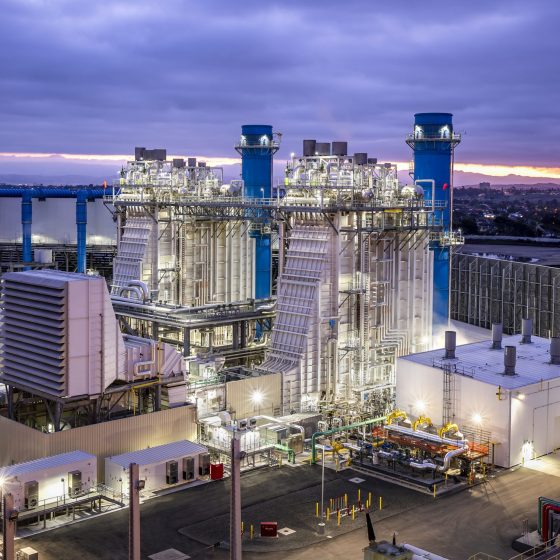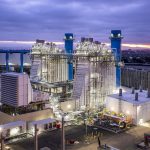 CARB Amendments
The California Air Resources Board (CARB) hosted a webinar to discuss proposed amendments to the Regulation for the Reporting of Criteria Air Pollutants and Toxic Air Contaminants (CTR) and the Assembly Bill (AB) 2588 Air Toxics "Hot Spots".
---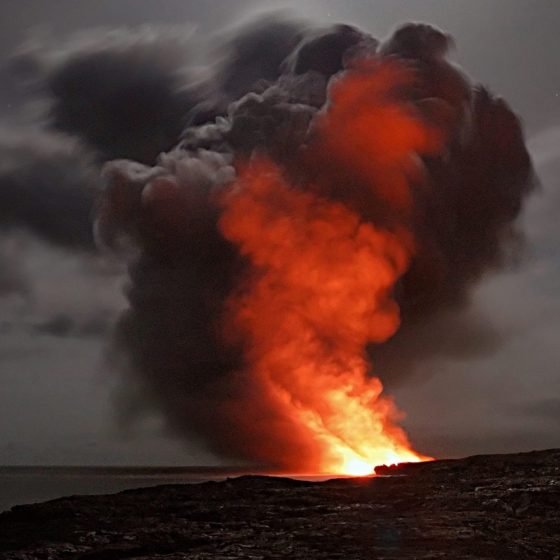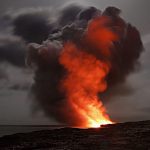 Fire Hazard Considerations
As companies have their employees return to office environments, how might they instill confidence that operations are as safe as possible? International WELL Building Institute (IWBI)TM has the answer—the WELL Health-Safety Rating system.
---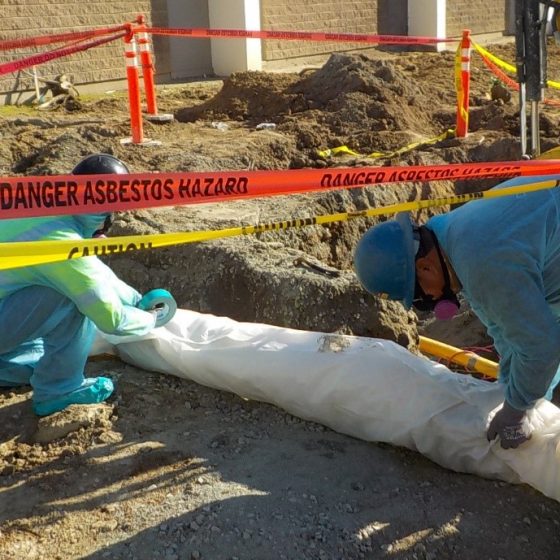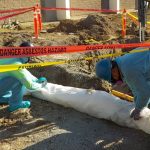 ASTM E1527 – Phase I Update
Consistent with ASTM by-laws, the phase I standard is now due for review and re-approval. Updates are expected to go to a first-ballot this fall with a planned new standard publication in late 2020.
---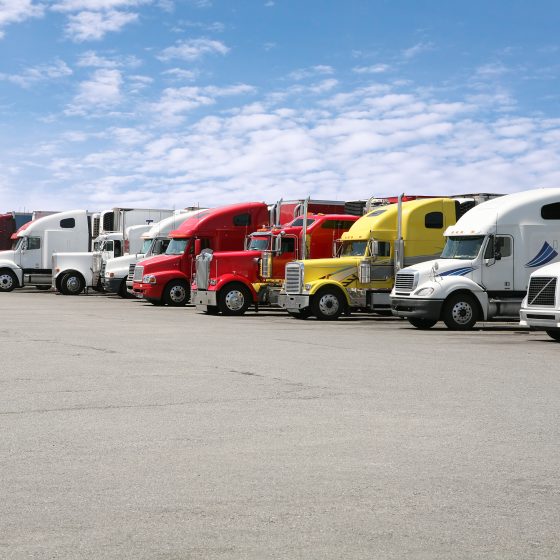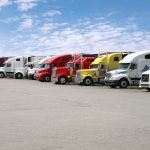 SCAQMD Proposed Rule 230
On October 9, 2020, the South Coast Air Quality Management District (SCAQMD) held a Working Group Meeting for Proposed Rule 2305: Warehouse Indirect Source Rule (ISR).
---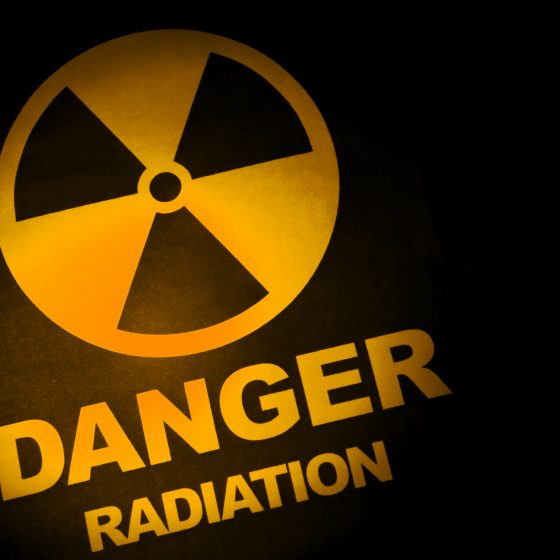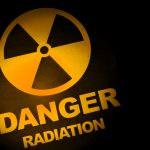 Radiation Safety Training in The Age of Coronavirus

Radiation safety training is an important part of our business, so first and foremost, it's great that we are able to continue to operate the Training Academy online.
---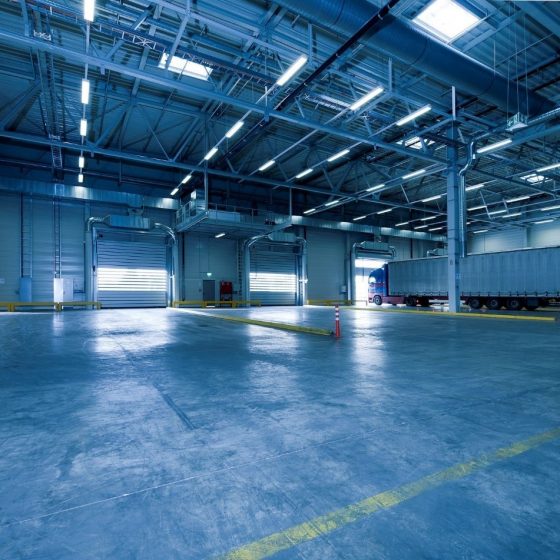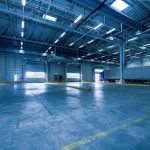 Due Diligence 101: Request a Phase I 
It is in the best interest of the buyer and the tenant of a commercial property to ensure that a current Phase I (ESA) has been performed for the subject property.
---
With the COVID-19 pandemic continuing to disrupt businesses, NV5 experts have been helping businesses overcome challenges caused by the virus.
---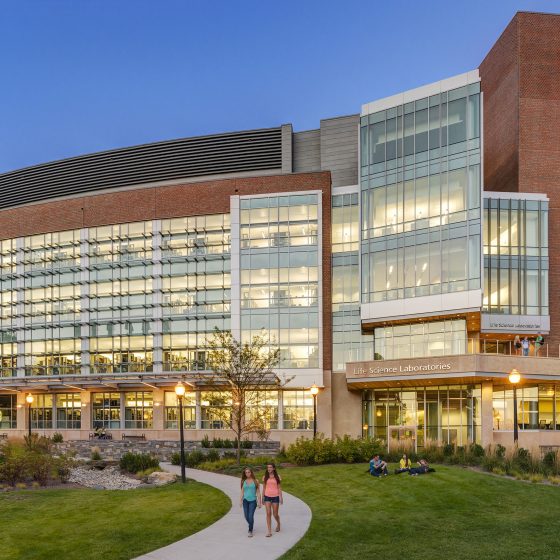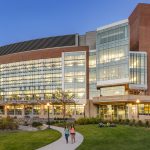 SafeReturn Solutions

NV5 solutions are facilities/operations-oriented and include OSHA, CDC and air quality assessments, MEPT systems updates, sustainability health and safety validation, and energy efficiency monitoring-based commissioning.
---