COMPLIANCE ASSESSMENT CHECKLIST
Our clients trust their environmental compliance requirements to us so they can focus on their business. We make businesses and communities cleaner, stronger, and safer. Alta Environmental an NV5 Company is a full service consulting firm specializing in environmental management, air quality, building sciences, sustainability, water resources, and subsurface remediation.
​Find out if you are in compliance with new EPA recycling rules for hazardous secondary materials by reviewing our Compliance Assessment Checklist.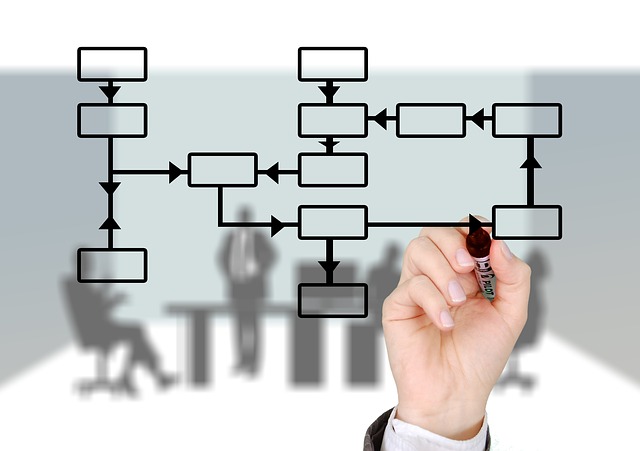 Get this checklist now, and get notifications of other valuable Alta an NV5 Company content.