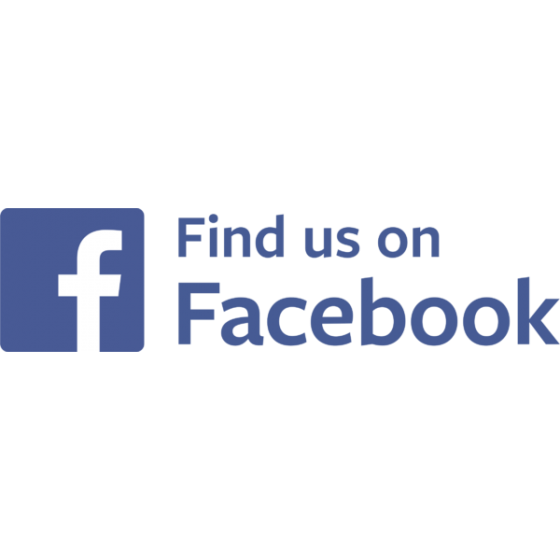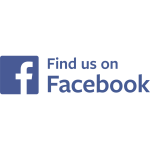 "Protecting People and the Environment"
An NV5 Company since May 2016, our team provides professional consulting services based on industry-leading expertise in radiation protection, occupational health & safety, fire protection, and laboratory quality assurance. Our experienced professionals include Certified Health Physicists (CHPs), Certified Industrial Hygienists (CIHs), Certified Safety Professionals (CSPs), Fire Protection Engineers, and WELL Accredited Professionals who support federal agencies, government contractors, and commercial customers with comprehensive safety-related services. Many of our employees have contributed to national and international policies, regulations, and industry standards in their fields. Safety is always our number one focus, having performed more than 2,700,000 hours of OSHA-designated safe work and counting! While we are now NV5, our legacy of over 25 years has not changed as we carry on our reputation of integrity, sound science, and excellence.
Services
From boardrooms to change-out rooms, NV5/Dade Moeller's premier ES&H services are available through stand-alone contracts, via our Federal GSA Schedule, or as niche additions to contracts held by any of our fellow 100+ NV5 offices worldwide.
Learn more about NV5/Dade Moeller using the links at the left.
Training
Specializing in Radiation & Occupational Safety Training, the NV5 Dade Moeller Training Academy has long been recognized as one of the foremost providers of education and training on a complete range of radiological and occupational safety topics. Our faculty of recognized subject matter experts are training professionals with expertise in radiation safety, occupational safety, industrial hygiene, risk communication, transportation, instrumentation, and emergency preparedness and response. When they are not teaching in the classroom, our faculty members are working on high-level projects with government and commercial clients.
Locations
1835 Terminal Drive, Suite 200 Richland, WA 99354 Phone: 509.946.0410
Contact
Business Development
Tracey Shinsato
509.942.3680
Industrial Hygiene and Occupational Safety
Steve Bump, CHP, CIH, PMP
509.308.6364
Christopher Royce
509.378.0608
Laboratory Accreditation & Environmental Data Quality
Tessa Landry, PMP
225.335.3199
Charles Newton
Charles.Newton@NV5.com
Environmental Services/NEPA
Tessa Landry, PMP
225.335.3199
Paula Kurth
509.942.3644
Radiation Safety
Steve Bump, CHP, CIH, PMP
509.308.6364
Christopher Royce, CHP, CSP, RRPT
509.378.0608
Naturally-Occurring Radioactive Material (NORM/TENORM)
Alan Fellman, Ph.D., CHP
301.990.6006
Clark Barton, CHP
509.528.1628
Licensing/Permitting
Alan Fellman, Ph.D., CHP
301.990.6006
Clark Barton, CHP
865.535.0315
Classroom Training
Alan Fellman, Ph.D., CHP
301.990.6006
Michelle LeBlanc
301.990.6006
Online Training
Tracey Shinsato
509.942.3680
Michelle LeBlanc
301.990.6006
Document Services
Tracey Shinsato
509.942.3680
Larry Anderson
509.942.3710
---