ENVIRONMENTAL DUE DILIGENCE SEARCH TOOLS
When considering a real estate purchase, you need to know what lies beneath.

​As a part of the acquisition process, most potential buyers, developers, and lenders require a Phase I ESA (Environmental Site Assessment) to determine if the property is free of contamination and suitable for development plans.

​In a competitive market, information and time are crucial.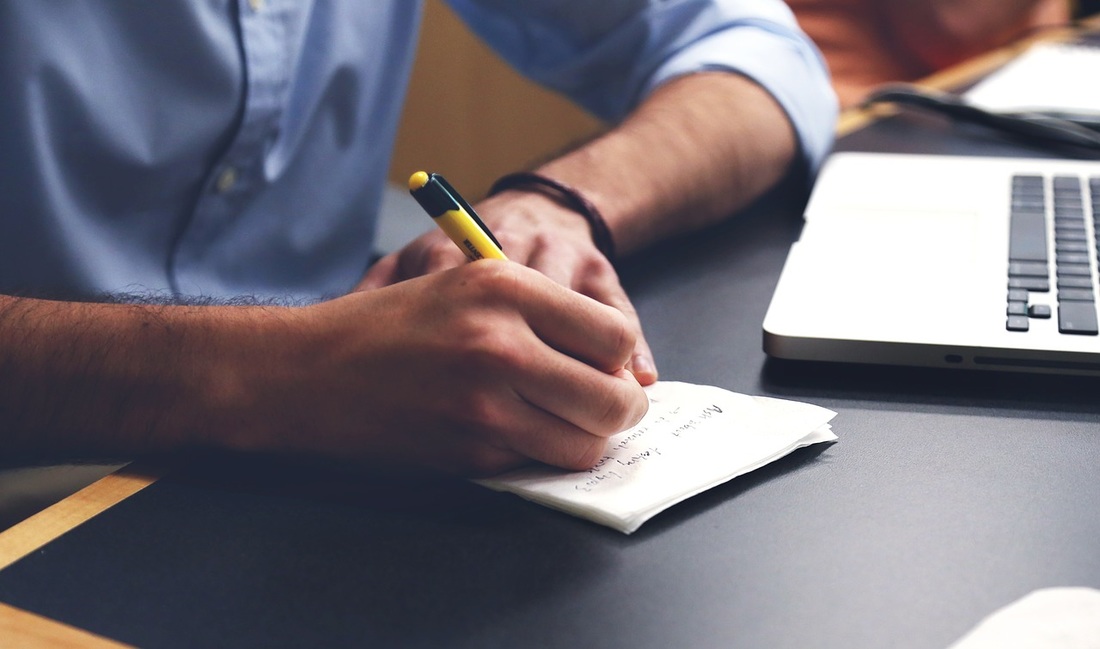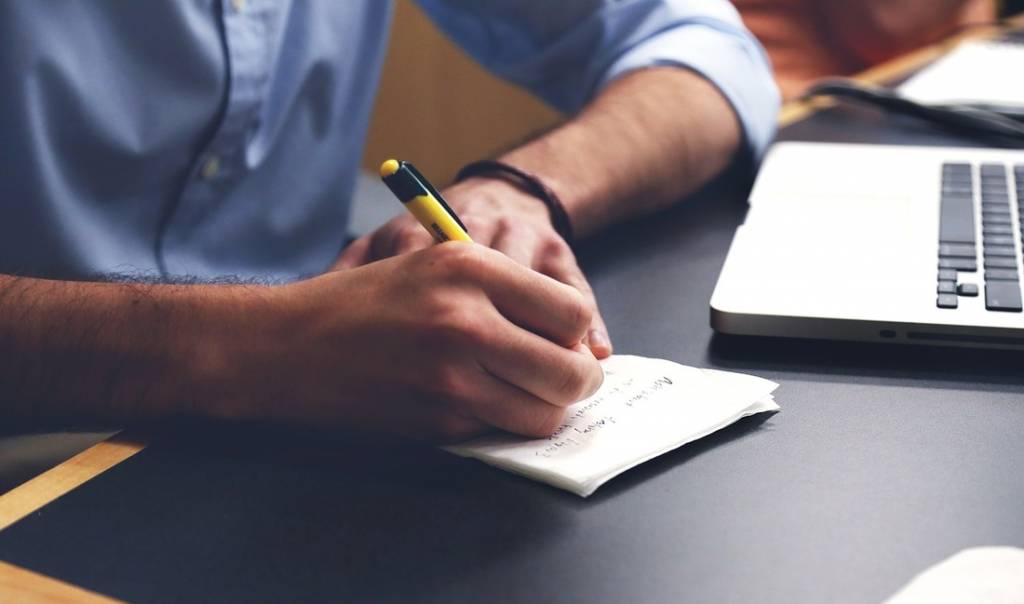 Get this checklist now, and get notifications of other valuable Alta an NV5 Company content.