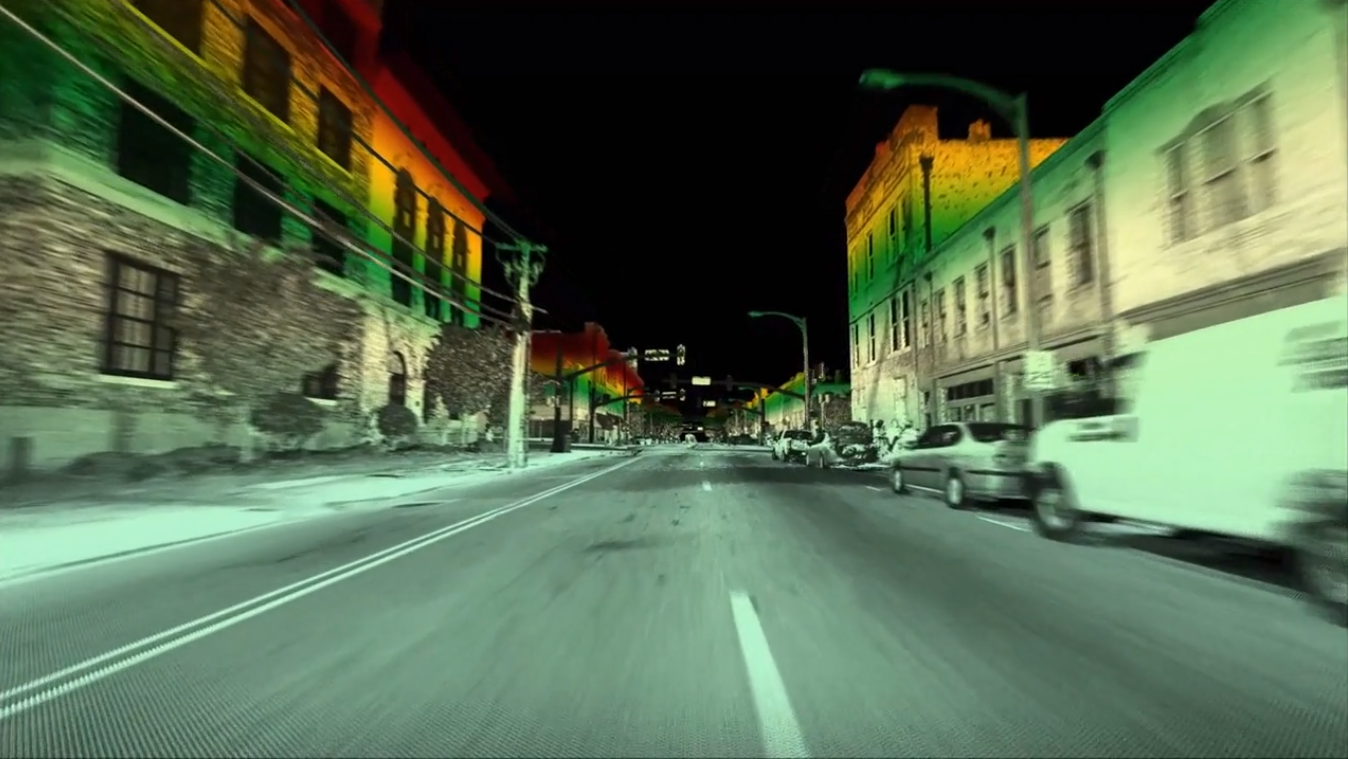 NV5 Geospatial has been trusted to provide on-target geospatial solutions across the transportation industry
Bringing Solutions to Transportation
Contact Us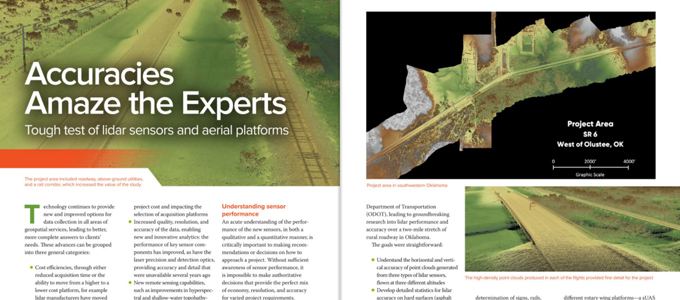 Lidar technology continues to advance, both in terms of sensor hardware and platform deployment. NV5 Geospatial and Oklahoma Department of Transportation performed a series of tests
Accuracies Amaze the Experts
Read More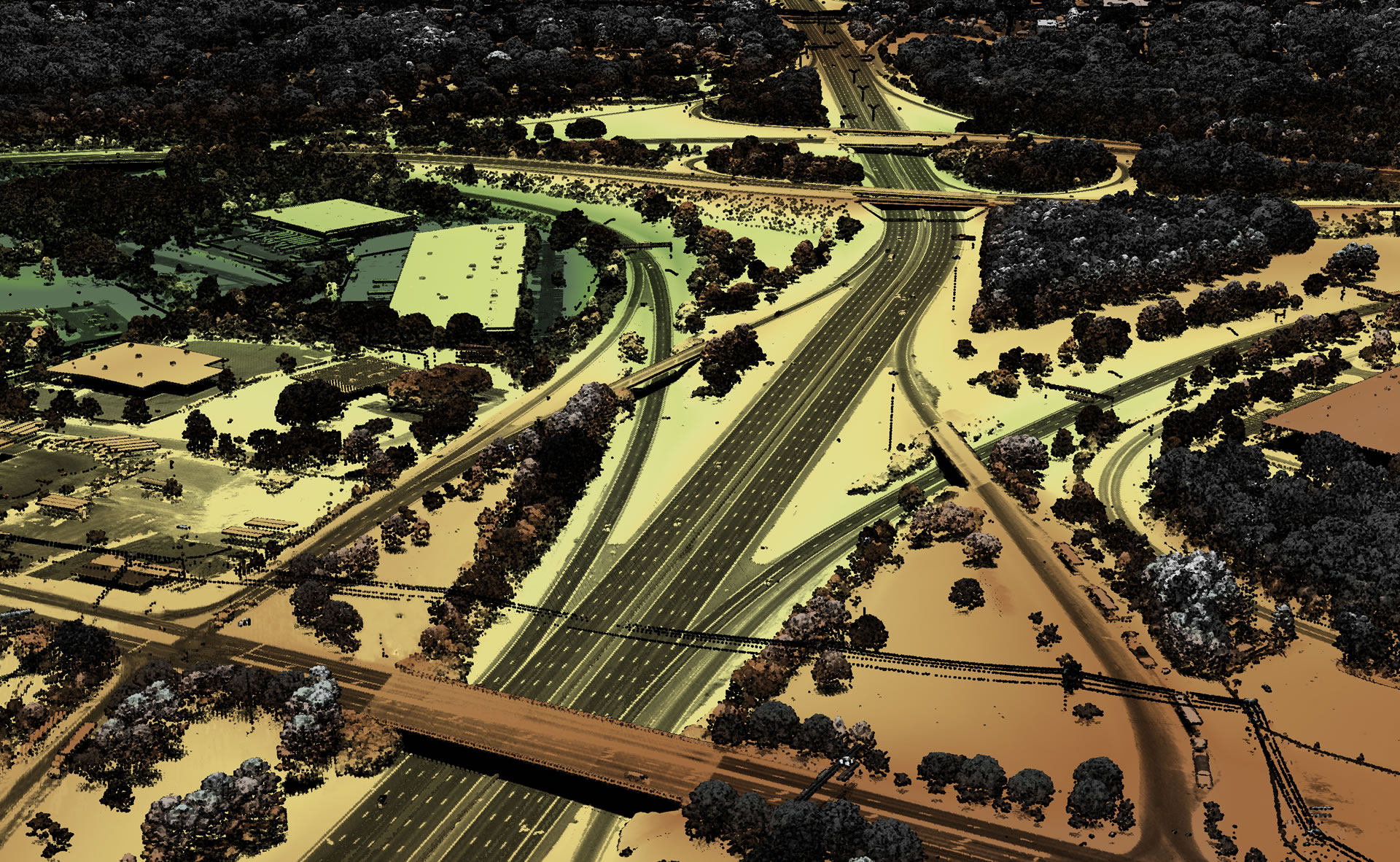 NV5 Geospatial has been trusted to provide on-target geospatial solutions across the transportation industry
We take you in the right direction
Learn More
NV5 Geospatial has been trusted to provide on-target geospatial solutions for roadways, airports, and all modes of rail infrastructure for decades. Our clients trust us because  we've proven time and time again that we can find a better way to ensure the right solutions for their specific needs.  In each case we work with our transportation clients to select the appropriate platform, methodology, and analytics to maximize the value of our services.
Coordinate the preliminary stages of a project including traffic studies, feasibility assessments, and an evaluation of potential environmental impacts for route alternatives. Planners, environmental scientists and engineers depend on our data and expertise to make decisions for corridor studies, route realignments, and road and bridge improvements. NV5 Geospatial has extensive experience supporting light rail, high speed rail, and interstate rail infrastructure as well as environmental assessments. Our services support the assessment and characterization of environmental conditions required for permitting applications. Solutions range from the provision of multispectral, hyperspectral, thermal, and lidar datasets, to traditional aerial photography, mapping and orthophotography.
NV5 Geospatial supports transportation design with large-scale mapping solutions, including low level/high accuracy lidar and low altitude photogrammetric mapping. From this data, NV5 Geospatial provides dense elevation point clouds, TINs, and mapping depicting closely spaced contours and detailed existing conditions. Mobile mapping can also be used to capture existing road, slope, ramp, and bridge abutment conditions. In addition, our high resolution orthophotography is considered by many engineers to be an indispensable design tool. With NV5 Geospatial in support, design teams are able to develop their construction documents with confidence.
Transport Clearance Analysis
NV5 Geospatial uses lidar to perform three-dimensional swept path clearance analysis for roads, bridges, tunnels, and other transportation infrastructure elements.
Analysis is performed to determine if the oversize freight will be able to navigate a proposed route without conflict. These types of analysis are performed to validate as-built dimensions and support the Department of Transportation who assess routes using two dimensional drawings and cross sections.
During construction – Track construction progress with a variety of our services such as periodic HD video, orthophotography or LiDAR. Conducted on a regular schedule, this monitors project status, analyzes problem areas and documents the completion of milestones for stakeholders and the public.
After construction – Create maps and 3D models of the as-built environment for reference files, GIS databases, or to help launch future engineering work. Imagery can be used for orthophotography and planimetric mapping while LiDAR can be used for a variety of applications such as mapping final surface elevations and gradients, and extracting cross-section data sets. Mobile mapping systems can drive down the completed right-of-way and capture as-builts for the record.
NV5 Geospatial's GIS services offer a high degree of user functionality to help our clients manage their transportation corridors. These services include system analyses, development, design and updating. Components can include data capture and conversion, geodatabase modeling, document imaging and archiving solutions. On a recent project we created a project catalog system that provided single-click access to every dataset acquired during the project, giving the client management of all documentation from start to finish. Learn more about our eGIS capabilities