Thank you for submitting your request. Please check your email for a follow up from our team.
Reduce Risk, Improve Efficiency, and Maximize Reliability with Geospatial Analysis 
Comprehensive Services
Our end-to-end capabilities extend from acquiring accurate, high-quality geospatial data to analyzing and visualizing that data using custom viewers and enterprise GIS. We've worked closely with our clients to develop unique solutions across the life cycle of a distribution vegetation management to engineering as-builts for maintenance and asset data management.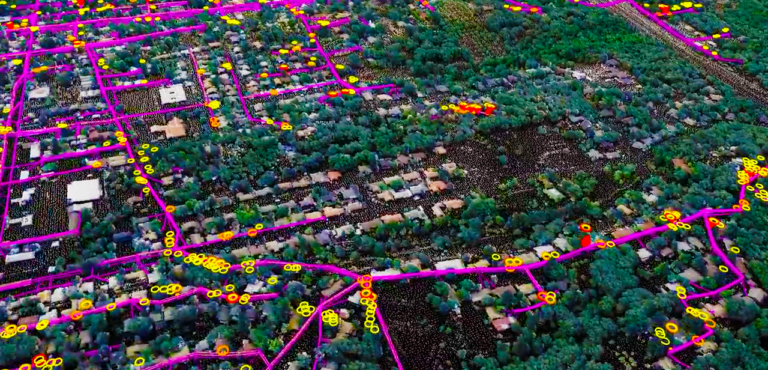 Powerful Analytics
Our expertise is answering the questions that matter most to utilities. We'll tell you:  
What the optimal layout of a new distribution network is  

Where your poles are, whether they're in compliance with regulations, and if they're in good condition 

What's on each pole, which poles have extra capacity, and which poles are over capacity  

Which trees are too close to the lines 

How you should prioritize maintenance 
The insights we provide help utilities plan for growth, streamline operations, mitigate risk, and maintain compliance.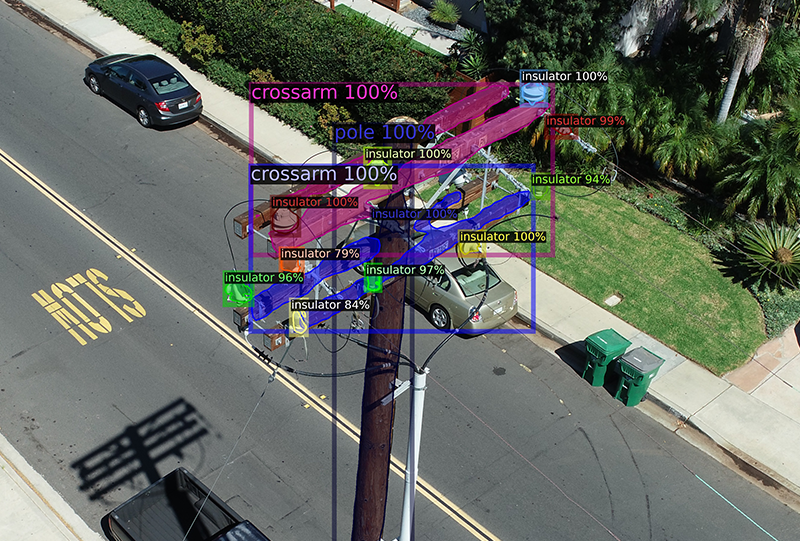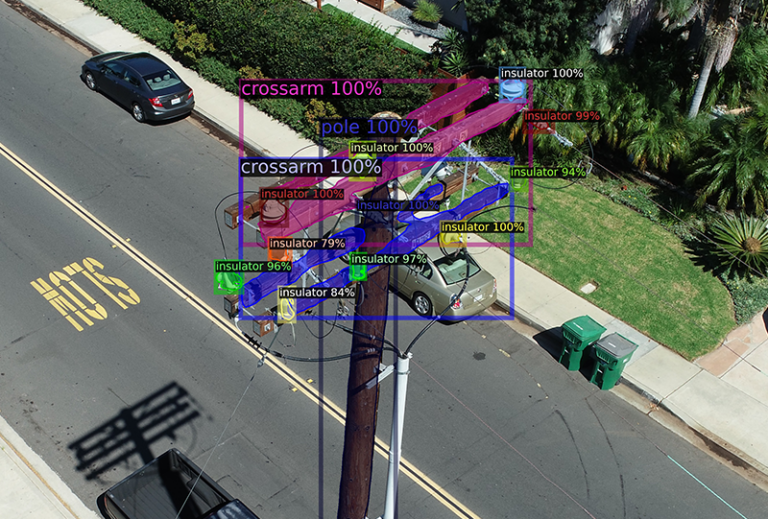 Innovative Applications
Our cutting-edge web and mobile applications like INSITE help utilities turn geospatial data into better business outcomes. Using our visualization and decision support tools, managers from multiple departments can readily access and act on geospatial information. We also have extensive experience managing, integrating, and developing GIS systems.