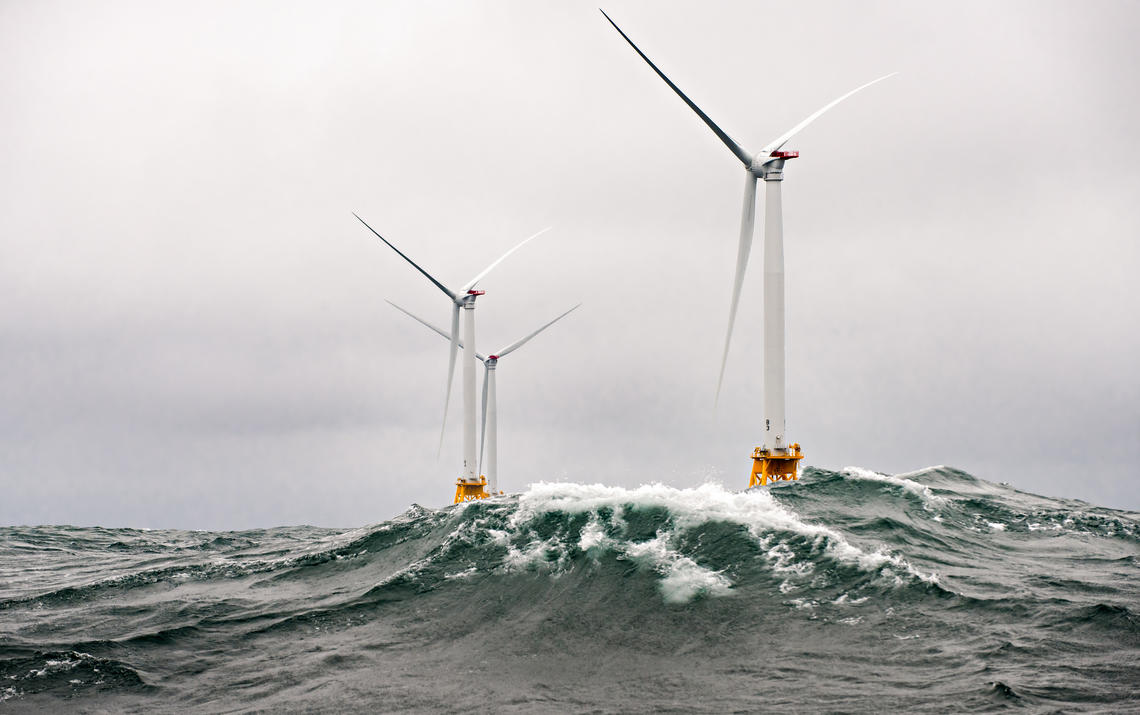 NV5's broad spectrum of capabilities from Development through Operations for both onshore and offshore with specific expertise in the power and utilities industries enables developers to collect many critical services under a single MSA making for efficient contracting and bundled pricing opportunities.
With specialized experience in coastal zone waters where conditions are dynamic, NV5 is one of only 2 contractors selected for both hydrographic surveys and shallow water bathymetric lidar surveys.
NV5's commitment to R&D means that you will have access to state-of-the art sensors today and future advancements such as autonomous data collection for efficient execution of large offshore projects.
NV5 Geospatial maintains a full suite of calibrated survey instruments and specialized vessels and equipment designed to accommodate a variety of research objectives accurately and efficiently. Our data acquisition and final products strictly adhere to the highest national and international survey standards. We specialize in the development and execution of scientifically rigorous field programs, advanced geospatial data processing and analyses, and custom GIS database design for a variety of terrestrial, coastal, and offshore objectives. Our clients include BOEM, USGS, BSEE, the US Army Corps of Engineers, NOAA, the US Navy, port and transportation authorities, resource management agencies, environmental consulting and engineering firms, and marine construction companies and geospatial data management.
We are a full-service, national engineering firm with in-house expertise in all disciplines applicable to power transmission engineering design. We evaluate distribution underbuild, OPGW, SCADA, and equipment attachments. Our electrical engineering team will evaluate to make sure proper conductor loading criteria, EMF compliance, and fire-hardening equipment are appropriately utilized when applicable. NV5 also has years of experience planning, permitting, and designing underground transmission projects though 500 kV in a variety of urban, suburban, and mountainous terrain. We work with clients through the entire process to ensure constructability, reduce environmental impacts, complement local aesthetics, and provide peace of mind that the project will meet the needs of the client, local agencies, and the public.
NV5 provides comprehensive quality assurance and quality control (QA/QC) services for projects that range from the small to the industry's most complex. We inspect, observe, and test the workmanship and materials for compliance with the approved contract documents, including the plans, specifications and applicable building codes. We also provide forensic consulting services and condition assessments upon existing properties. In our certified independent materials testing laboratories we have the resources to sample and test materials in-house for conformance with ASTM or other applicable standards, or we can provide in-situ onsite testing.