NV5 Geospatial's Automated Roving Inspection System (ARIS) is the most advanced toolkit for remote substation and infrastructure inspection, combining fine-scale spatial mapping with high-sensitivity corrosion
and thermal detection. With a sensor stack including a lidar sensor, thermal camera, and spectral camera, the ARIS goes beyond visual inspection to assess the health of components on a quantitative basis. The sensor bundle is mounted on an autonomous roving vehicle capable of performing repeat observations in nearly any substation environment, navigating rough terrain in any weather conditions with repeat positioning to within 10 cm. The ARIS can safely navigate most potential hazards for routine or post-storm asset health assessments.
Autonomous vehicles are ideal platforms for surveying areas dangerous for people such as electric substations, mines, and hazardous materials sites.  They excel in repeat surveys for monitoring an area to assess environmental changes over time.  
Data generated from the suite of sensors in the ARIS is used to detect small-scale damage and signs of degradation (cracks, leaks, and oxidation) and to map physical change to fence line, transformers, switches, conductors and other components. The deployment of this technology will allow a utility to roll out the most advanced substation monitoring program achievable today.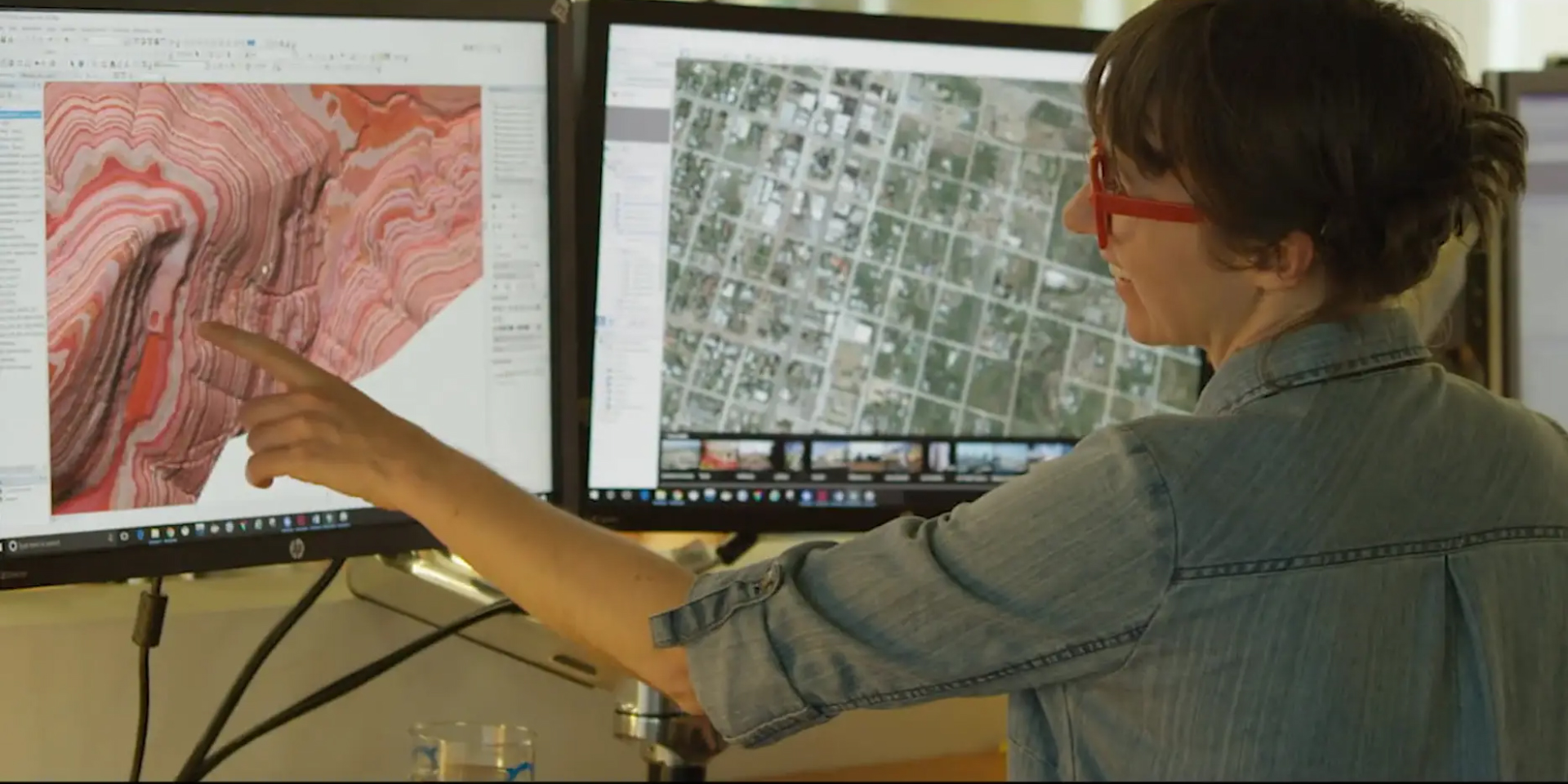 NV5 Geospatial is the geospatial pioneer pushing the boundaries of data and analytics to deliver actionable intelligence to transform the way our clients utilize and value geospatial data. Watch the video to learn about what we do
We are NV5 Geospatial
Watch Video
Contact Us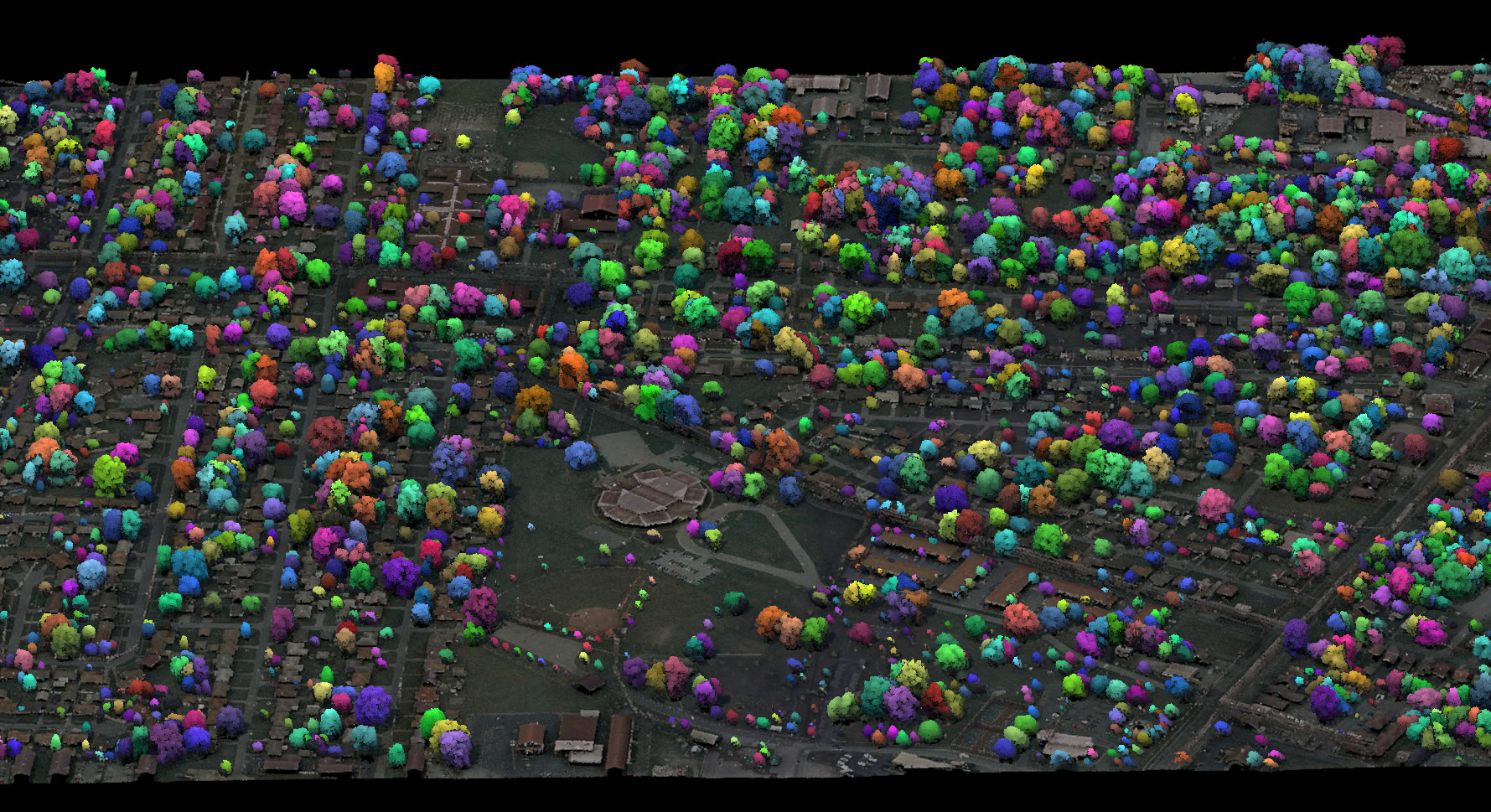 Understand forest characterization with our proven remote sensing technology, providing analysis for inventory, speciation, biomass fire risk and more
See the forest and the trees
Learn More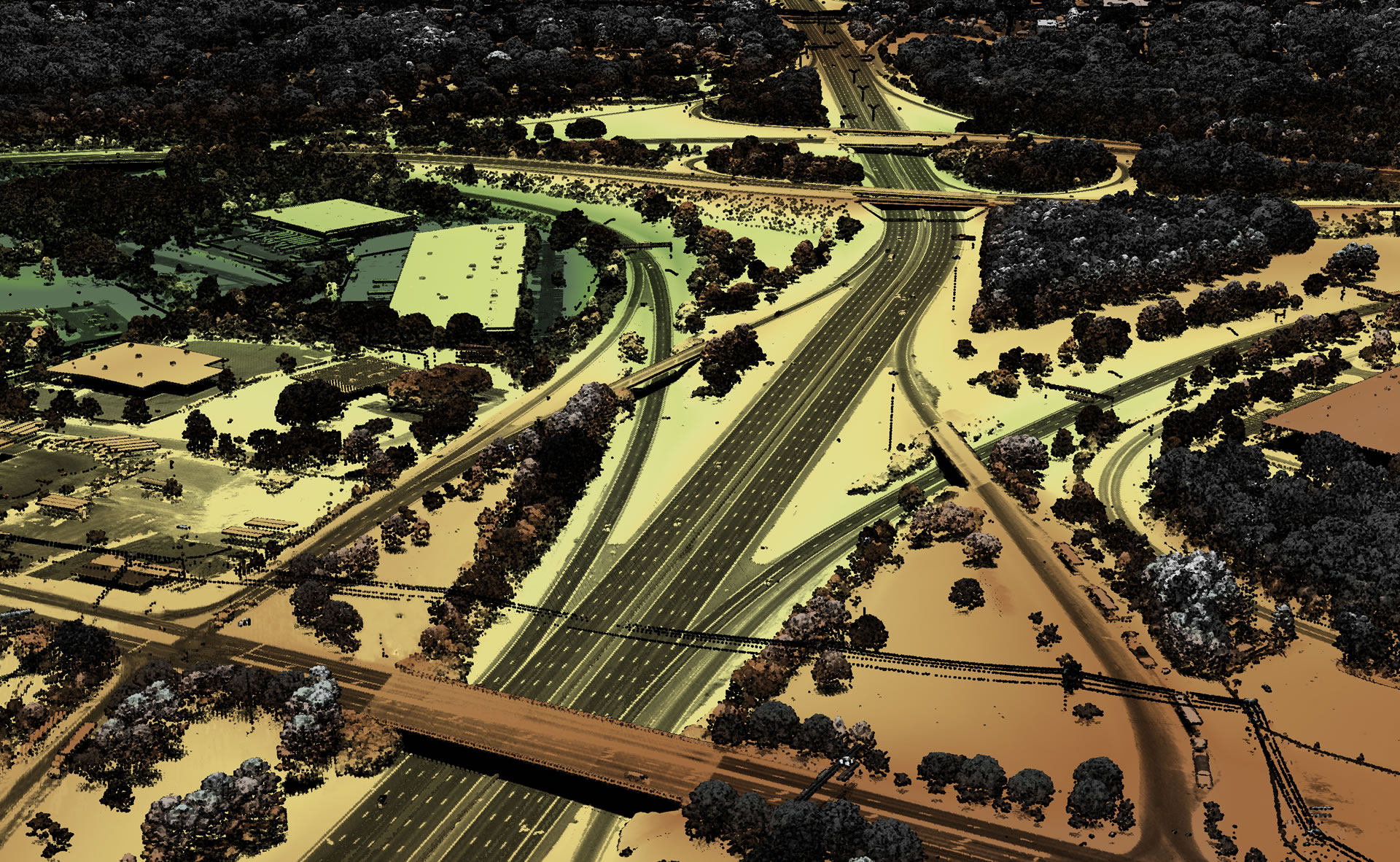 NV5 Geospatial has been trusted to provide on-target geospatial solutions across the transportation industry
We take you in the right direction
Learn More


Ian Berdie, Vice President of Innovation and Development discusses disaster response. With climate change affecting the frequency, types, and severity of disasters, how are utilities and the analytics that power their operations adjusting their responses to keep outages and outage times to a minimum? Listen and find out!
Changing Responses to Changing Disasters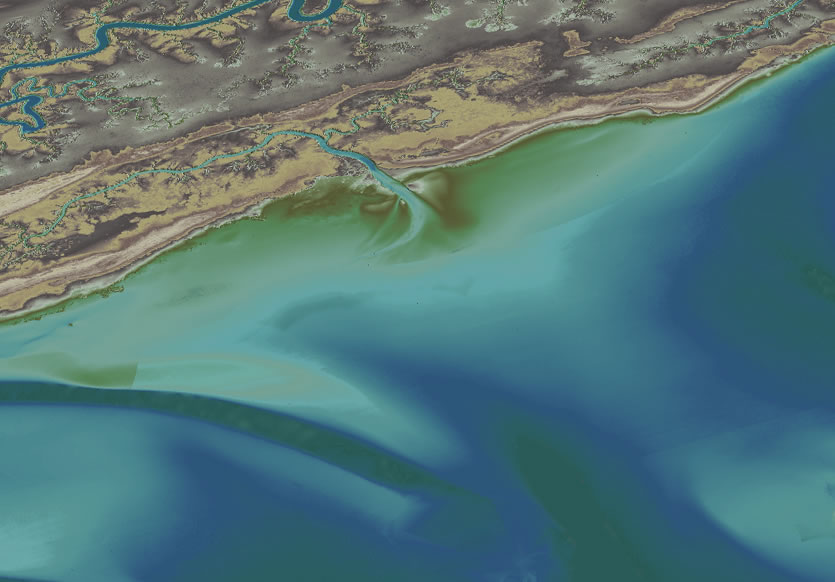 "The data collected is at a resolution and accuracy that is far superior to what we have had available to us. Some of these areas have not been surveyed since the Civil War era, and the technology being used provides us insights on water depth for our nautical charts, especially in shallow areas that are impossible to chart by more traditional means. These surveys will provide an important baseline and offer long-lasting value to other stakeholders, who will leverage it for a variety of applications."
-Mike Aslasken, chief of the Remote Sensing Division for NOAA's National Geodetic Survey
NV5 Geospatial Completes Data Collection for NOAA's Largest Coastal Mapping Project
Read More