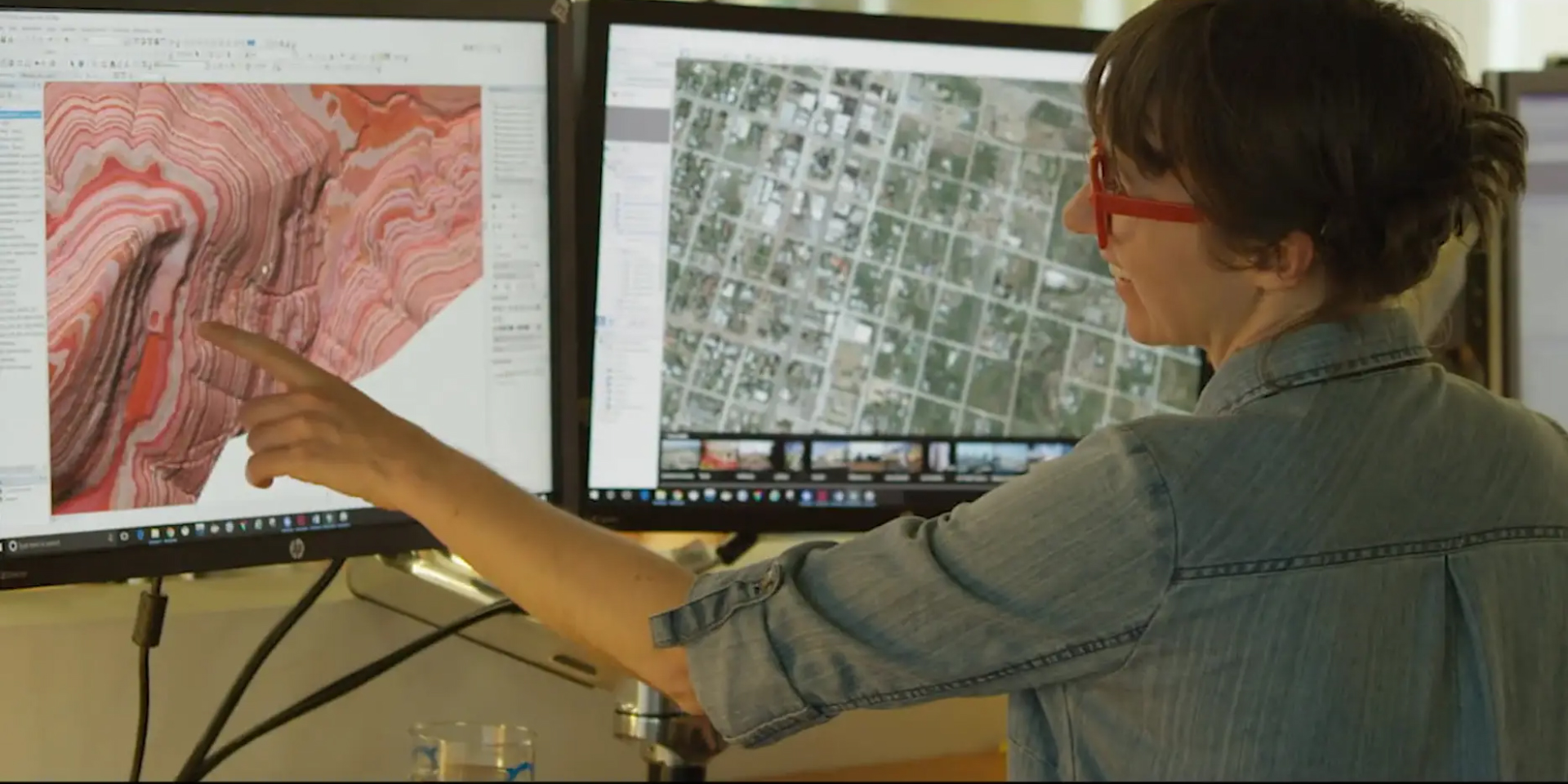 NV5 Geospatial is the geospatial pioneer pushing the boundaries of data and analytics to deliver actionable intelligence to transform the way our clients utilize and value geospatial data. Watch the video to learn about what we do
We are NV5 Geospatial
Watch Video
Contact Us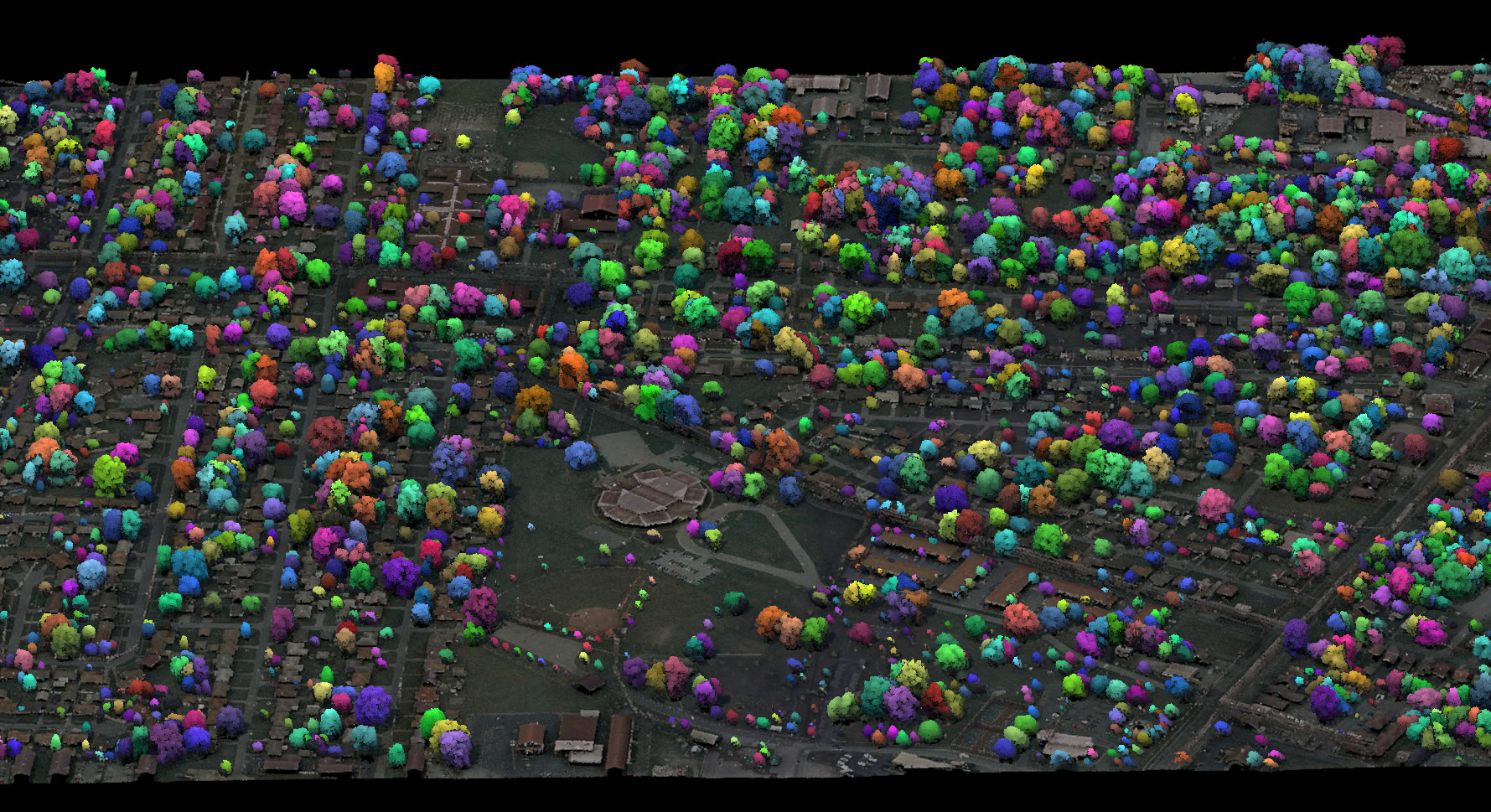 Understand forest characterization with our proven remote sensing technology, providing analysis for inventory, speciation, biomass fire risk and more
See the forest and the trees
Learn More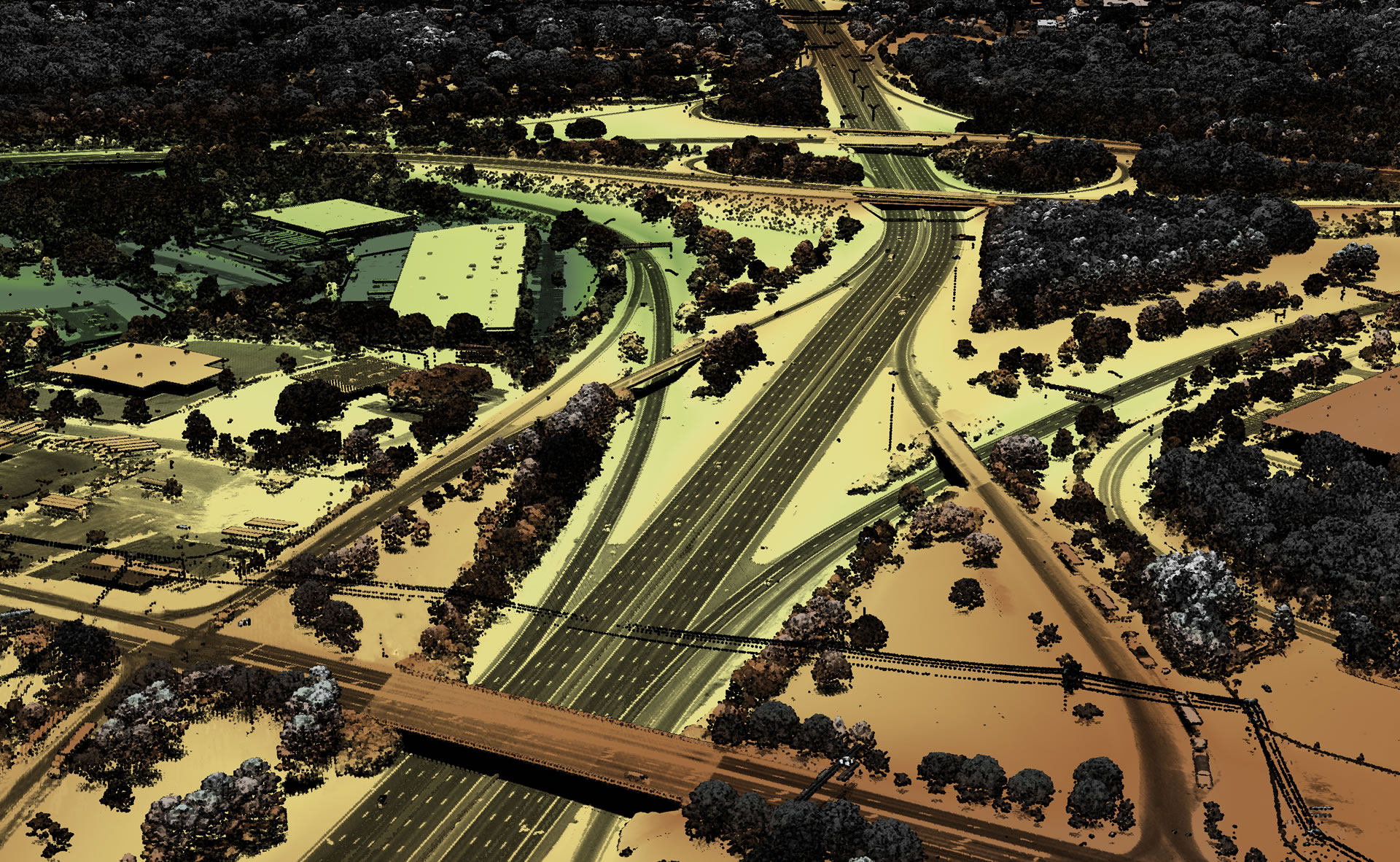 NV5 Geospatial has been trusted to provide on-target geospatial solutions across the transportation industry
We take you in the right direction
Learn More


Ian Berdie, Vice President of Innovation and Development discusses disaster response. With climate change affecting the frequency, types, and severity of disasters, how are utilities and the analytics that power their operations adjusting their responses to keep outages and outage times to a minimum? Listen and find out!
Changing Responses to Changing Disasters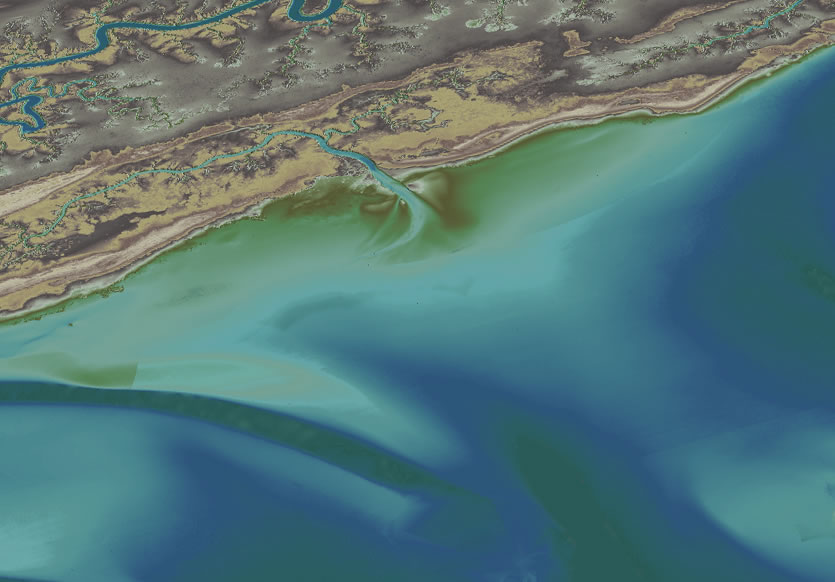 "The data collected is at a resolution and accuracy that is far superior to what we have had available to us. Some of these areas have not been surveyed since the Civil War era, and the technology being used provides us insights on water depth for our nautical charts, especially in shallow areas that are impossible to chart by more traditional means. These surveys will provide an important baseline and offer long-lasting value to other stakeholders, who will leverage it for a variety of applications."
-Mike Aslasken, chief of the Remote Sensing Division for NOAA's National Geodetic Survey
NV5 Geospatial Completes Data Collection for NOAA's Largest Coastal Mapping Project
Read More
NV5 Geospatial's passion and commitment to innovative unmanned aerial systems (UAS) makes us an industry leader in data acquisition, processing, and downstream analytics. Sensors
We are the largest, most innovative, and most capable geospatial solutions firm in North America. We use our scale to the advantage of our clients, providing efficiencies and analytics that aren't typically seen in our space. We are the geospatial pioneer pushing the boundaries of data and analytics to deliver actionable intelligence to transform the way our clients utilize and value geospatial data
Unmanned systems provide significant advantages for many projects. They are easy to move from site-to-site. We operate them with little to no interruption of traffic or construction. They are safe, efficient, and cost effective. And finally, they can provide the ultimate level of detail via pinpoint accuracy and ultra-high resolution.
We use the latest in both multi-rotor as well as fixed wing drones to collect lidar,  RGB orthoimagery, thermal imaging , and multispectral data.
The Federal Aviation Administration (FAA) rules for small unmanned aircraft systems (sUAS), or "drone,"operations are spelled out in Part 107 of the Federal Register. This includes the general operating requirements and the certification of pilots.
We have 12 professionals with certification as a remote pilot with a small UAS rating. They have diverse skills and detailed knowledge of our aerial platforms and the sensors they carry. Currently we work within line-of-sight restrictions, which generally limits us to a radius of about one mile. We expect modification of this restriction and a move to beyond visual line-of-sight (BVLOS) flying at some point over the next few years.
Other restrictions include a maximum flying height of 400 feet above ground, a maximum gross takeoff weight (MGTW) of 55 pounds, and a maximum speed of 100 mph (87 knots).
We own a diverse suite of unmanned aerial vehicles (UAVs) that we deploy for our projects. This includes fixed and rotary wing systems that have maximum gross takeoff weights (MGTW) up to 55 pounds.

Our BFD Systems SE-8 is a flagship platform with an incredible power to weight ratio, which means we can fly more payload with more batteries than ever before, providing considerably more endurance for each mission flown. Greater cost efficiencies accrue from longer missions.

The endurance of our missions varies considerably based on the platform and payload. Today's high-end lidar sensors are quite heavy and are the most restricted in time aloft at around 30 minutes per mission. Multispectral and thermal cameras are much lighter and the resulting missions in fixed or rotary wing platforms can extend beyond an hour.
Lidar – Lidar uses a laser and scanning mirror to accurately model the ground and built environment above it. Our lidar sensors from RIEGL are the most accurate and capable sensors available for sUAS flights. They can achieve vertical accuracies to 0.05 feet at point densities ranging from 75 to 200 points per square meter (ppsm). Lidar has application in many engineering, planning, construction, and utility projects. Lidar sensors represent our heaviest payloads at 12 pounds or more.
Multispectral Imagery – multispectral imagery captures three visible bands (red, green, and blue) and one invisible near infrared to provide us with high-resolution imagery that has many uses. The benefits of true color (RGB) imagery are obvious. The near infrared band is useful in many environmental applications to monitor vegetation health or allow us to classify pervious from impervious land cover. Extreme image resolutions are possible from our multi-rotor platforms that lead to many innovative project uses, like building inspection, vegetation health, land use change, water and environmental quality, soils, geology, and other scientific challenges.
Thermal Imagery – our FLIR thermal infrared camera provides data representing variance in temperature. It has many uses including monitoring energy efficiency for buildings, examining the performance of assets in substations or along electric transmission lines (e.g. overheated transformers or failing insulators), or find illegal sewage discharges along rivers. NV5 Geospatial has certified thermographers that can interpret the imagery for meaningful results.
We use sophisticated inertial navigation systems (INS) to accurately determine the 3D position and 3D orientation of our sensors at all times during flight. This allows us to perform calibration of all captured data, allowing us to accurately reference it to the ground on your project datum. It is then easy to capture positions, heights, separations, and other measurements from these data.