Lifecycle Webinar Recording
NV5 Geospatial's INSITE LIFECYCLE combines project tracking with data quality assurance and control. Providing instant access to geospatial data allows for a collaborative QA/QC of imagery and lidar derivatives, letting you track progress in real-time and review and flag issues for more responsive reprocessing. LIFECYCLE app puts data at your finger tips via cloud-based "contactless" data delivery.  Fill out the form to gain access to the webinar recording.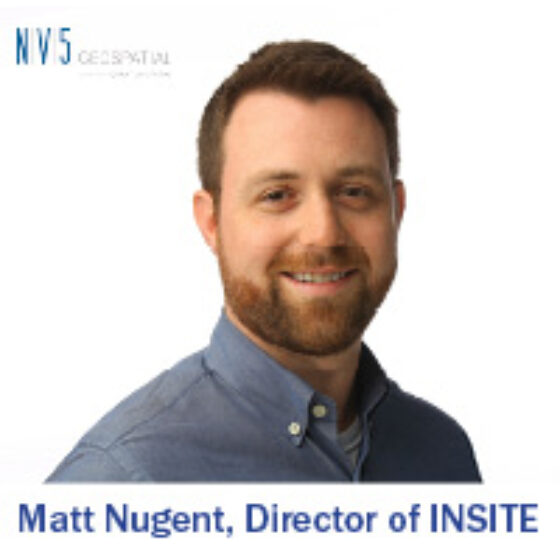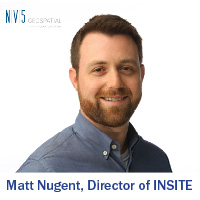 Matt Nugent, Director of INSITE presents LIFECYCLE capabilities and functionality in detail via webinar.
Matt has over a decade of experience implementing solutions and creating products that assist organizations with some of the largest operational challenges they face. Matt understands the value of spatial data and has focused on creating applications that handle the problem sets remotely sensed "big data" creates for the organizations so they can get the most from their data
Project Tracker + QA/QC + Data Delivery = INSITE LIFECYCLE
Fill Out Form to View Webinar