by Greg Coudriet and Stephanie Lafontaine
The Sextant Group recently joined forces with NV5 Engineering & Technology, resulting in many good conversations with our new fellow engineers. For example, when designing new buildings or renovating existing spaces, how can one get best value from acoustics and mechanical systems?
Principal of Acoustics Greg Coudriet INCE Bd. Cert, LEED AP BD+C and HVAC Department Head Stephanie Lafontaine PE, LEED AP recently chatted about the coordination of their respective disciplines.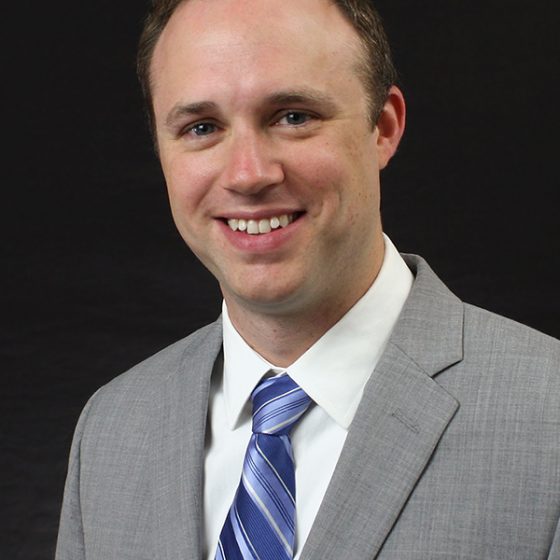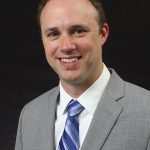 Greg: As independent acoustical consultants, we have the pleasure of collaborating with different mechanical engineers on most of our projects. And now that we can coordinate with someone within the same firm sharing similar resources, it's even better.
Working with a variety of in-house and out-of-house mechanical engineers, we're exposed to an incredibly diverse and unique range of mechanical system design solutions, documentation styles, and project processes. We see what works and what doesn't — and we have to develop acoustic solutions in both cases. I can say with certainty that the efficacy of the acoustic solutions that we develop is entirely dependent on mutual collaboration with the mechanical engineer. It's always a pleasure to collaborate with a mechanical engineer who has a firm understanding of why acoustics is important and takes our design priorities as their own. This allows us to spend more time collaborating on the best solutions for each project and less time trying to justify our seat at the table. Stephanie, do you see this, too?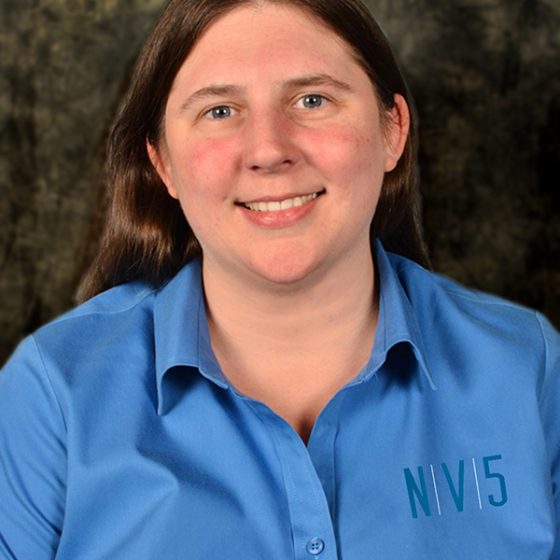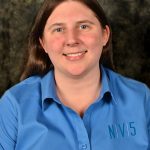 Stephanie: Absolutely. One of the greatest benefits to coordinating mechanical and acoustical requirements early is cost — to both the design team, and the overall construction. By setting the acoustic goals of the overall project and individual spaces before the mechanical systems are laid out, the design team can incorporate the recommendations in the initial design. Recommendations are often provided 50-75% into the design process — resulting in costly redesign. Most times, this redesign is not able to fully incorporate the acoustic recommendations. Or a more expensive form of acoustic mitigation has to be implemented due to too many other portions of the design being impacted or simply not having enough space.
Just as examples of early design recommendations: duct velocity guidelines, room NC goals for diffuser selection, insulation or duct lining requirements, potential sound attenuator requirements, recommendations on proposed equipment, etc. Having this information before systems are laid out allows the design team to coordinate as the systems are designed instead of after the fact producing a better end product for the client.
Greg: In fact, the cost and complexity of acoustic solutions are greatly impacted by mechanical design decisions that are often made at the earliest design stages. For instance, a project's early cost structure is often built around an assumed building massing and HVAC schema. All too often, those decisions lock design teams into costly and unanticipated issues.
For instance, a building's massing could unintentionally force rooftop equipment to be placed over noise-sensitive rooms and require main ducts and shafts to be routed through noise-sensitive spaces. Early collaboration between the mechanical engineer and acoustic consultant is critical to avoid these situations. A savvy mechanical engineer will have an understanding how these issues will affect the cost and complexity of the acoustic design know when to get us involved.
Stephanie: Another important area for coordination is between the architect, mechanical engineer and acoustic consultant in the location high profile spaces like boardrooms,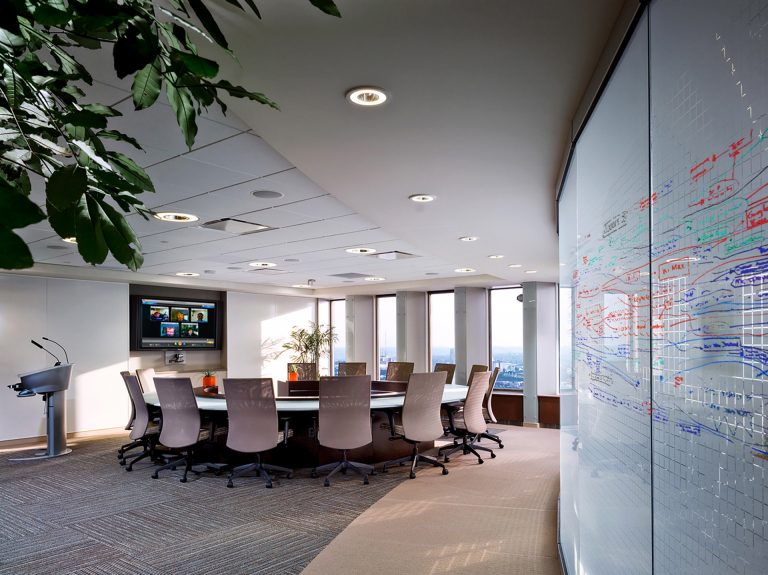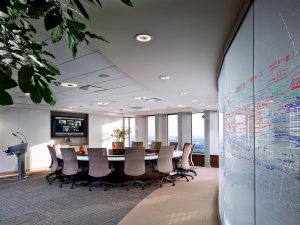 executive spaces, or production studios. Architects and clients frequently like high-profile spaces to be on the top level of building. These spaces tend to have stricter acoustic requirements than a typical office space. Locating them on the top floor of a building often results in these spaces being directly under a mechanical penthouse with chillers, air handling units or other noisy mechanical equipment; under roof mounted cooling towers, fans or rooftop units; or large duct and piping mains passing through the space.
For example, adding sound attenuators to air handling units at the 75% stage of the design process results in reselecting air handling units to address the increased pressure drop of the sound attenuators which can result in a larger unit casing, larger fan motor size, and alternate duct configuration in an already coordinated and congested mechanical penthouse. Moving these spaces down one level can eliminate or reduce the need for floating slabs in a penthouse, noise mitigating components on the roof like sound proof enclosures and more robust vibration isolation, and fewer or smaller sound attenuators in duct mains.
Greg: Compressed design schedules and other market pressures have forced many mechanical engineering firms to develop their detailed system designs and documentation later and later in the project's design phases. Often, we can't perform a detailed acoustic analysis of these systems until we have this and other critical equipment selections in hand. You are right, Stephanie — that situation can put us and the mechanical engineer in a reactive mode at the very latest stages of the project when it's difficult and costly to make design changes. By working closely with the project's mechanical engineer from day one, we can proactively evaluate design decisions and make reasonable assumptions about what acoustic treatments will be needed. That approach will consistently result in creative and cost-effective solutions. Meanwhile, the reactive approach always results in expensive Band-Aids.
Stephanie: Have you come across issues with open or exposed ceilings? These projects require the coordination like we're talking about, as well as additional equipment type, size or location restrictions. That adds additional costs, which may offset the savings of not installing a ceiling. One of these costs is double wall, flat oval ductwork throughout the exposed areas. This ductwork typically has to be purchased from a vendor instead of being fabricated by the local sheet metal shops. A second cost is adding soft surfaces in the space like fabric panels, clouds, carpet and different furniture. The value engineering process during bidding occasionally replaces the double wall ductwork with unlined ductwork or eliminates the soft surfaces, resulting in a much noisier space. It is important that the client understands the added costs of the noise mitigation requirements and expected ambient noise associated with open ceilings.
Greg: And that's where documentation is vital. We often work together with the MEP to develop solutions that include everything from duct layouts and sizing to silencers and vibration isolators. We produce a variety of sketches, reports, models, details, and graphs,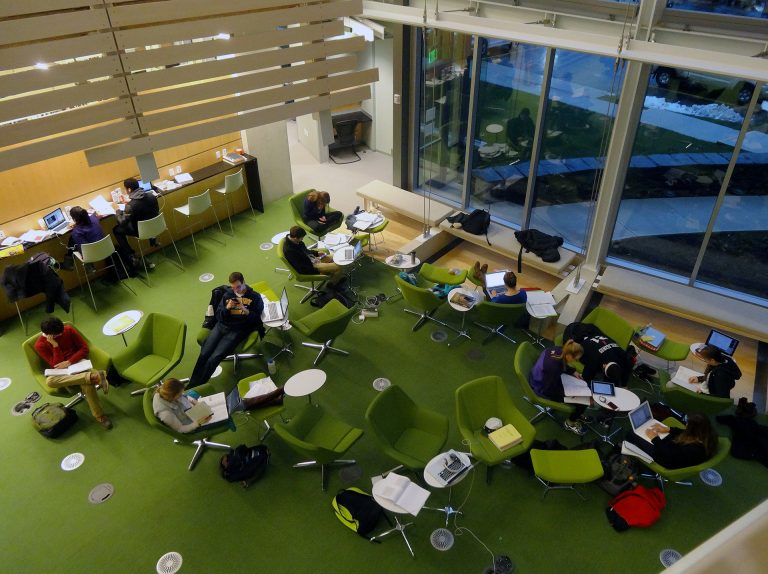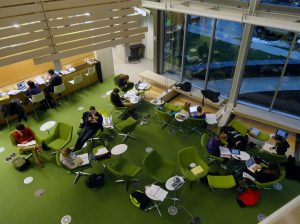 to convey our acoustic design intent to stakeholders, but these solutions are ultimately documented in the project's mechanical packages, not a stand-alone acoustic design package. We find that mechanical engineers who have worked closely with us to develop acoustic solutions truly understand those solutions and do a much better job of documenting them in a consistent and unambiguous manner.
Stephanie: Thanks, Greg! Yes, this proactive approach to collaboration can also eliminate the need to add a whole host of acoustic treatments to the mechanical design packages at the end of the project. No one wants to see the executive suite or conference room on the top floor right under all the mechanical equipment on the roof. While issues like that may seem obvious, architects are juggling a lot of details, and one of our jobs as consultants is to help them manage all those moving parts. If we're at the point of no return and can't physically accommodate the changes, and the inability to meet the acoustical goals of the project serves no one's best interests. Getting everyone on the same page from the beginning just avoids that heartache.
Greg: Yes, this is every bit as true whether our two firms are collaborating on a project together, or Stephanie is working with other acousticians and I am working with other MEPs. The closer coordination we have with any mechanical engineer we work with, the better. If that coordination doesn't occur, it leads to unnecessary change orders in the field, suboptimal performance, and ultimately unhappy clients. The earlier we're coordinating, the fewer surprises, and we end up with a better building. Everyone wins, from the architect to the MEP to all the designers…and of course the owner.
ABOUT THE AUTHORS
Stephanie Lafontaine PE, LEED AP is Senior Associate/HVAC Department Head for NV5 Engineering and Technology in Boston MA (formerly RDK Engineers).
Greg Coudriet INCE Bd. Cert, LEED AP BD+C is Principal of Acoustics for Sextant Group / NV5 Engineering and Technology in Pittsburgh PA (formerly The Sextant Group Technology Consultants).