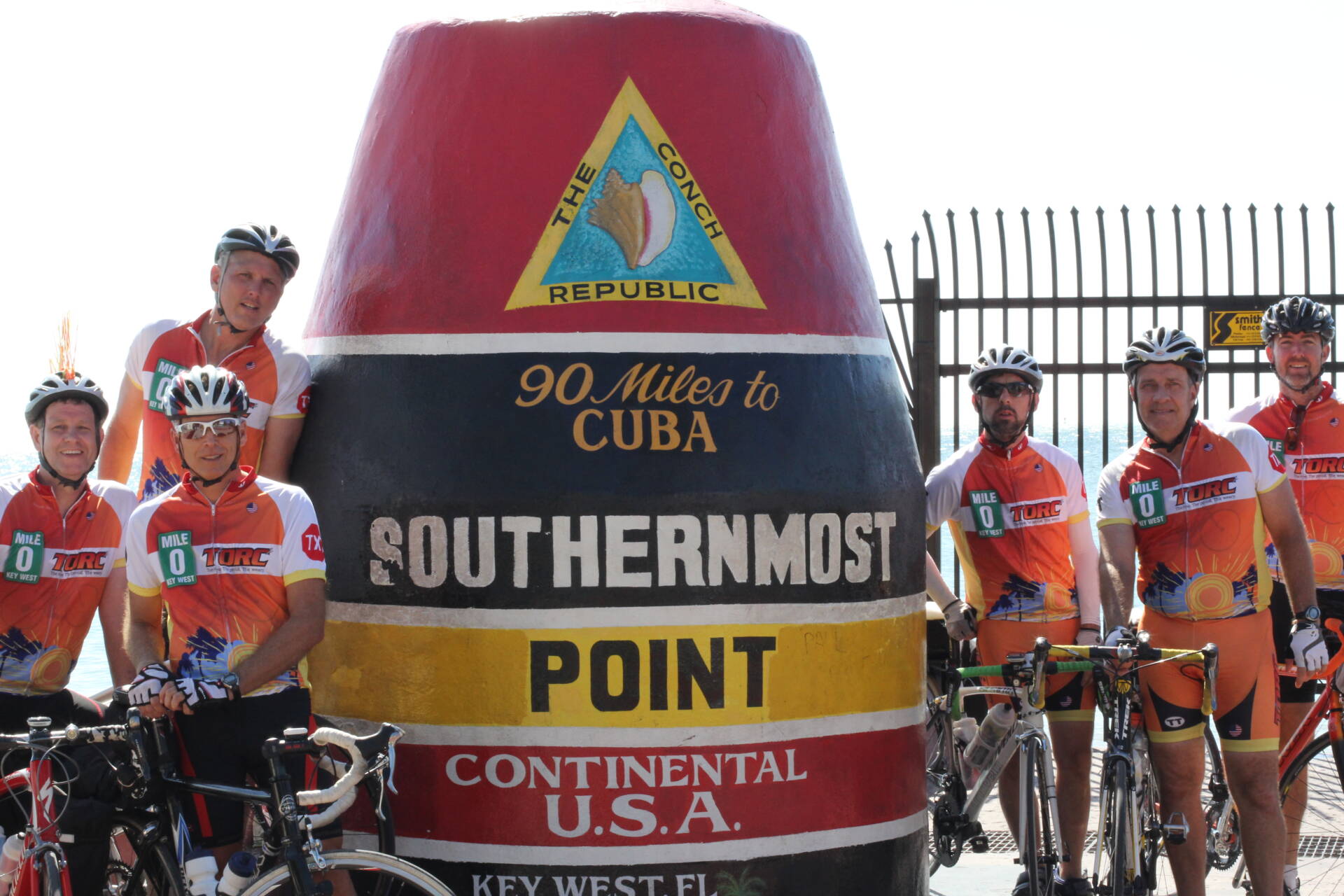 Tom Montgomery has some strong practical ideas about improving pedestrian and bicycle safety based on his decades-long transportation career and time spent on a bicycle, and he plans on putting those ideas to good use with his recent appointment by the City of Temple Terrace to the Hillsborough County Bicycle and Pedestrian Advisory Committee.
The Committee, established by the County Commission, has the mission of making Hillsborough County a safer and more pleasurable place to bicycle and walk.  The Committee makes recommendations to the local Metropolitan Planning Organization on how to better integrate walking and bicycling into the existing transportation network.  This requires a mixture of engineering and infrastructure improvements, education for motorists and non-motorists, law enforcement, and outreach and encouragement.  Tom's over 30 years of experience in transportation engineering as well as his practical experience as an avid cyclist will be a tremendous asset to the Committee.
Judging by statistics, the Committee will have its hands full.   A 2011 Transportation for America study noted that the most dangerous large metro areas for pedestrians in the nation were located in Florida, with Orlando-Kissimmee and Tampa-St. Petersburg leading the pack.
With more people taking to the roads, safety has become a hot topic.  By joining the Committee, Tom hopes to be able to improve pedestrian and bicycle accommodations, starting with separate bike lanes.  He sees the problem with bicyclists as two-fold.  "As drivers, we need to change our attitudes.  Bikes have the right to share the road with cars and that doesn't go over well with some motorists.  Plus, there often is not good connectivity between facilities for bicyclists."
Tom speaks from personal experience. "One time I had to ride off the paved shoulder to avoid being hit by a car," he said with a nervous laugh.  That incident could have ended in another bicycle fatality.  According to a 2012 article in the Orlando Sentinel, "Florida has been the nation's deadliest state for bicycle riders for many years."  Part of the reason for the high fatality rate is Florida's excellent year-round weather, which encourages biking.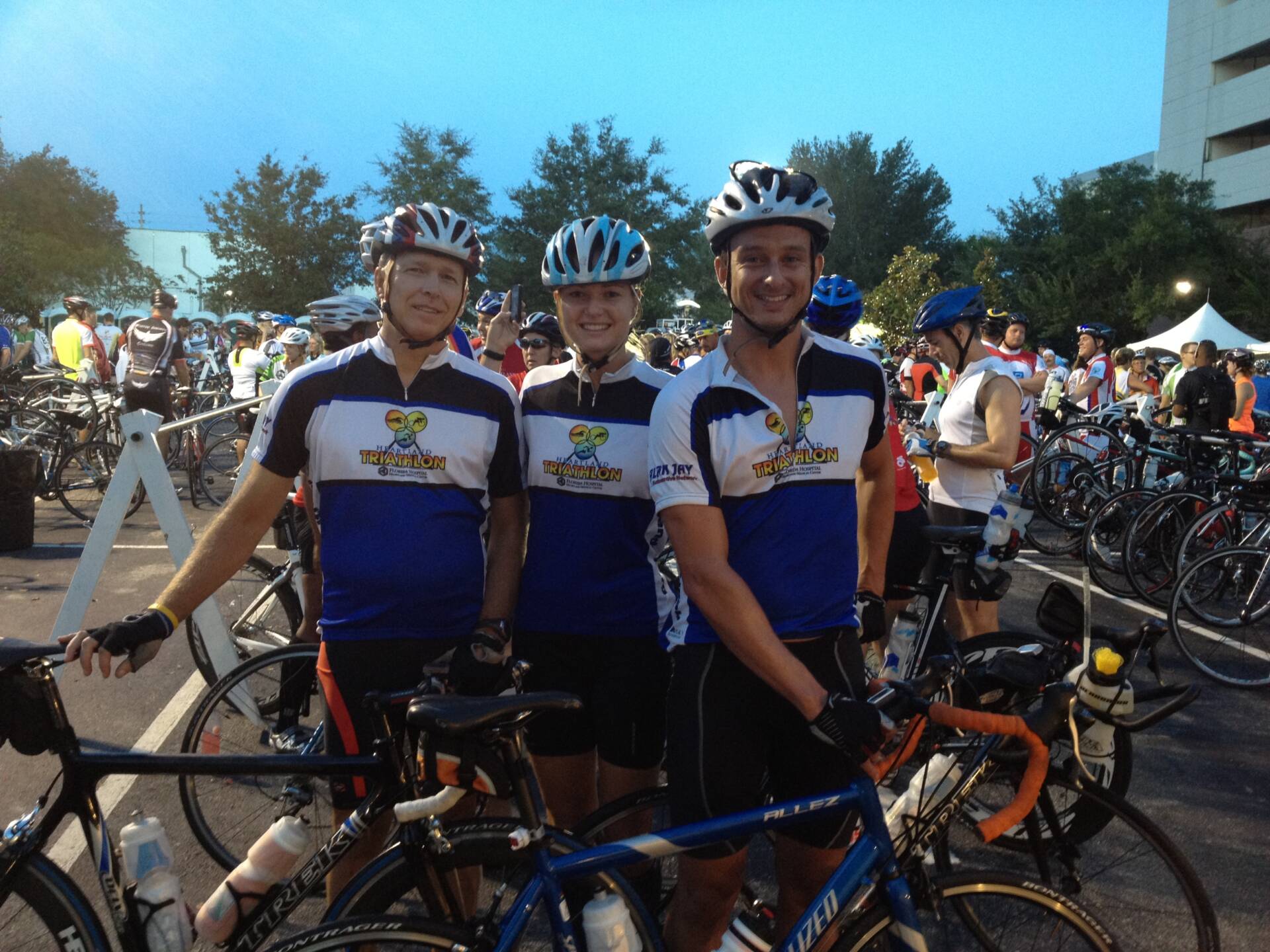 Tom averages about 3,500 miles per year on a bike, and usually commutes to work on one of his four bicycles.  He is a member of the hard-charging Temple Terrace On Road Cycling Club, better known as T2ORC2, which just finished a 180-mile tour of the Florida Keys.
Tom joined NV5 in 2013 and is the Regional Chief Executive for transportation in Florida.  NV5 is a provider of professional and technical engineering and consulting solutions nationwide.