Students from local colleges and high schools with a Mathematics, Engineering, Science, Achievement (MESA) program shadowed engineering and science professionals to experience the day at their respective workplace.
A total of 149 students were matched to STEM professionals at 24 different companies at the annual MESA Science, Technology, Engineering, Mathematics (STEM) Shadow Day, held on November 16, 2017, making it the largest STEM Shadow Day in its 30 plus-year span.
Participating colleges included San Diego City College, San Diego State University, and Southwestern College.  Participating high schools included Brawley Union, Calexico, Calipatria, Central Union, Imperial, and Southwest from the Imperial Valley region and Morse and Trade Tech from the San Diego region.
Participating companies included:
1. CH2M
2. Cubic Transportation Systems
3. Electrical Consultants Inc.
4. General Atomics
5. Harris & Associates
6. HDR Inc.
7. HNTB
8. Hologic
9. Kyocera International Inc.
10. Nasland
11. NAVAIR North Island Fleet Readiness Center Southwest
12. Naval Facilities Engineering Command, Southwest
13. Northrop Grumman Mission Systems
14. NV5, Inc.
15. Ocean Discovery Institute
16. Raytheon
17. Rick Engineering Company
18. Safran Power Units
19. San Diego Gas & Electric
20. San Diego Regional Water Quality Control Board
21. Solar Turbines
22. T.Y. Lin International Group
23. UTC Aerospace Systems
24. Westpak, Inc.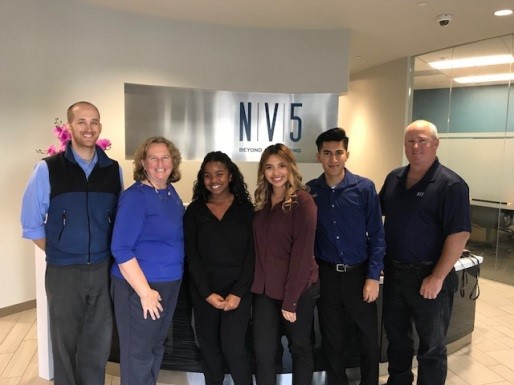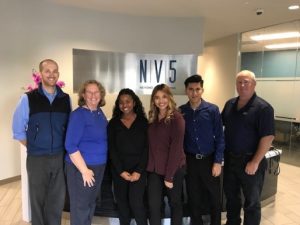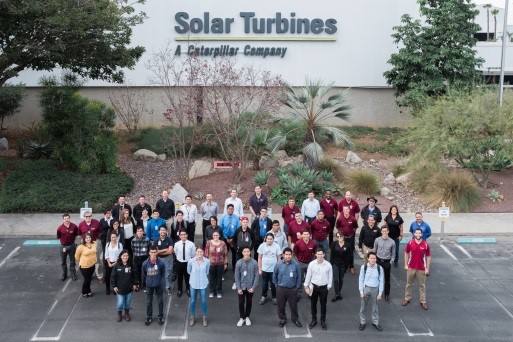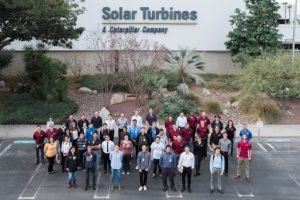 "MESA STEM Shadow Day gives students insight into the world of engineering and the broad base of disciplines it offers," said Eric Pamintuan, Shadow Day Coordinator.  The next annual MESA STEM Shadow Day will take place on November 15, 2018.
MESA is one of the largest programs in the state to support educationally disadvantaged students so they can graduate from college with science, technology, engineering, and math (STEM) degrees. MESA provides academic support and enrichment to over 18,000 K-12 students and 7,800 community college and 4-year college students each year.  For more information, visit http://mep.sdsu.edu
Source: News Release | November 30, 2017 | Allyson Korba | 619-594-7419  | mep@mail.sdsu.edu