This Veterans Day, NV5 honors all who have honorably served in our armed services and thank them and their families for their sacrifices.
We especially value the contributions of our armed forces veteran employees in the communities where they live and work. In recognition of Veterans Day, NV5 highlights a few of their stories.
---
Charles Wendt, PE, LEED AP BD+C,
Commissioning Program Manager / Facility Security Officer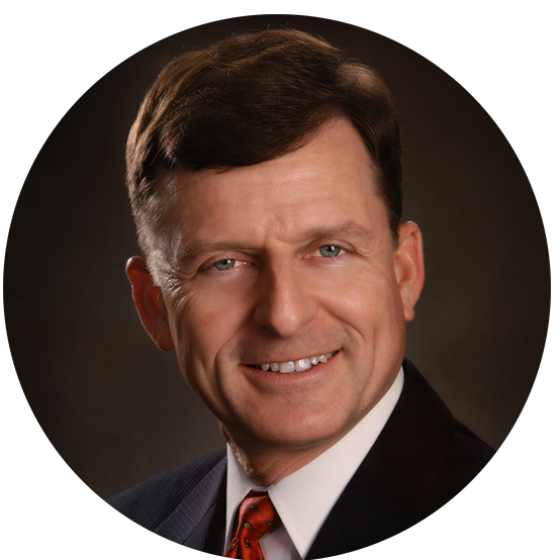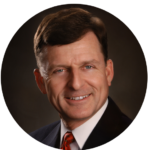 Charles is a graduate of the United States Naval Academy and Naval Postgraduate School and honorably served as a commissioned officer in the United States Navy.
With over forty years of experience,  Charles has been the Program Manager for NV5's U.S. State Department worldwide commissioning contract over the last 12 years.
NV5 has completed over twenty projects with the U.S. Department of State's Bureau of Overseas Buildings Operations (OBO) since 2007. OBO provides safe, secure, functional, and resilient facilities that represent the U.S. Government to the host nation and that support U.S. diplomats in advancing U.S. foreign policy objectives abroad.
NV5 has ten projects in progress, with a current backlog of $5.5 million on task orders running through 2026.
---
Scott Scibetta,
Senior Vice President, Transaction Services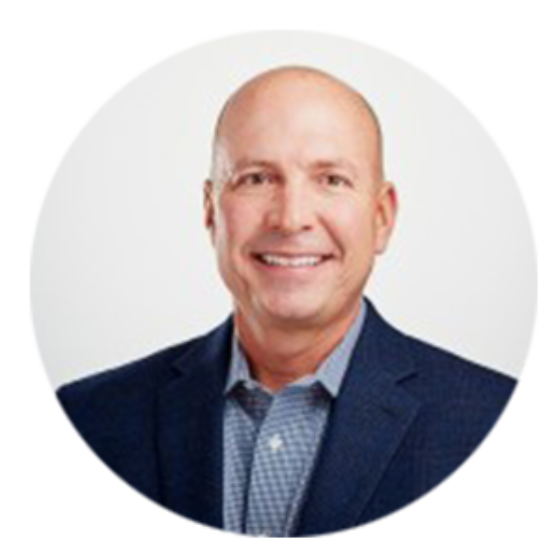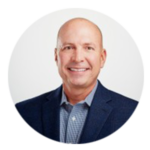 Scott Scibetta honorably served as a M1 Abrams Tank Commander in the 2nd 107th Cavalry Regiment of the Army National Guard.
For over 25 years, Scott has managed NV5's Transaction Services unit that provides due diligence services on commercial real estate transactions nationwide. The services include land surveying, zoning, environmental site assessments, and property condition assessments.
They are the largest provider of ALTA surveys in the nation.