New Projects in British Columbia and Saskatchewan to Assist Agencies with Floodplain Mapping Analysis and Sustainable Water Management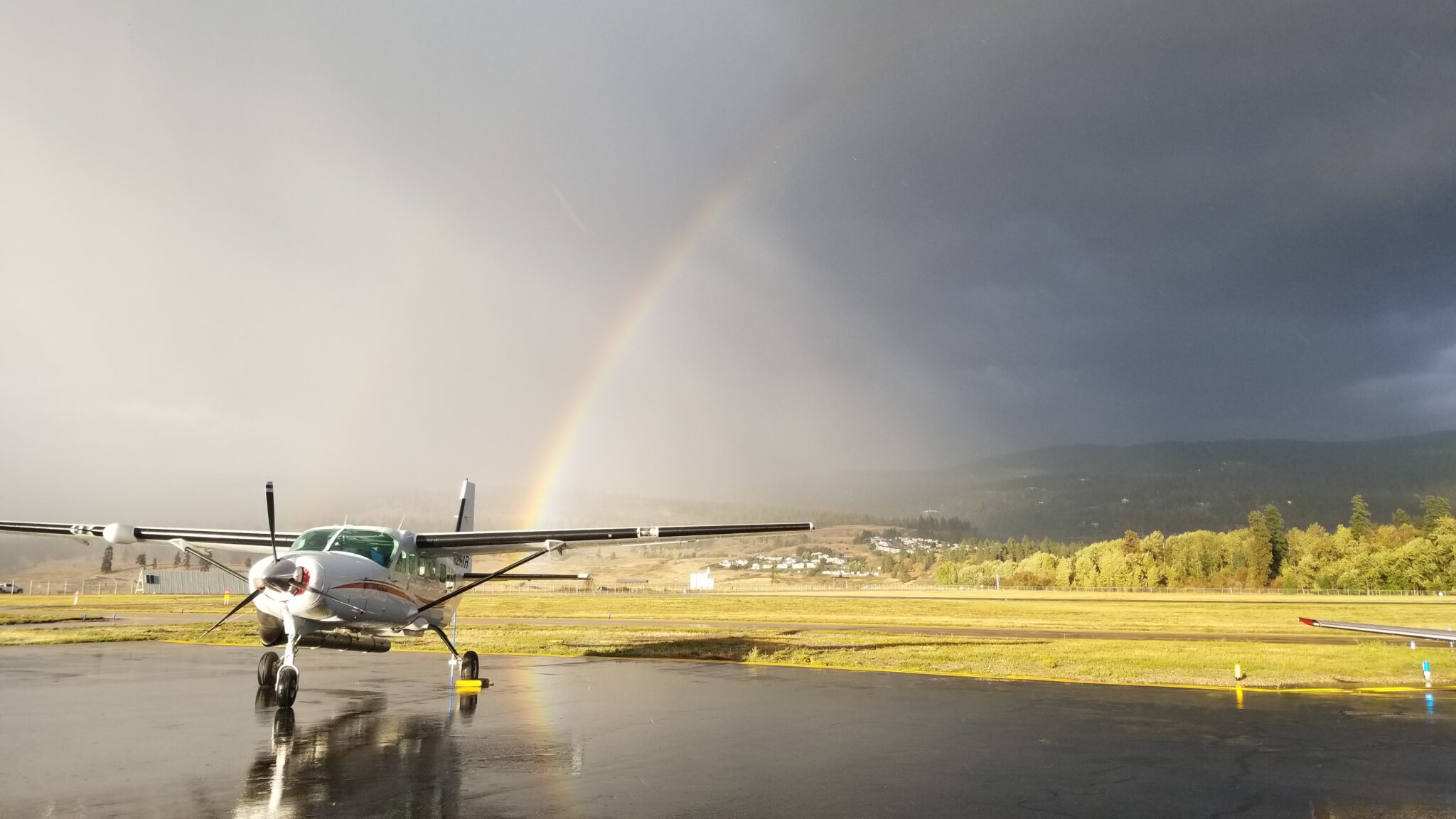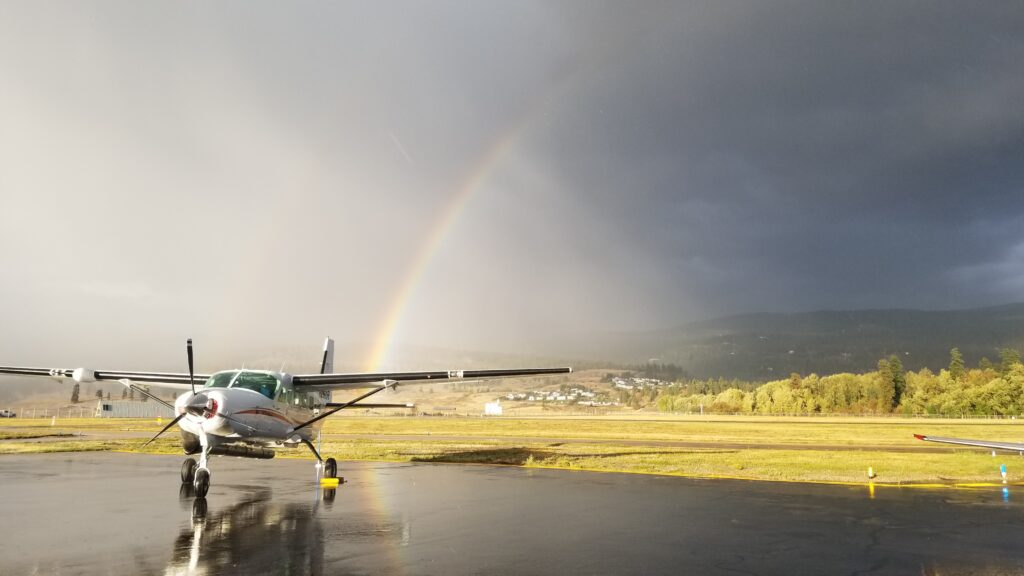 NV5 Geospatial, North America's largest geospatial data firm, is building on it's success in the Canadian market with the awards of hydrospatial projects in 2021 in British Columbia and Saskatchewan. 
"Topobathymetric lidar continues to be a critical and growing remote sensing technology in Canada as local, provincial and federal agencies seek a greater understanding of the country's riverine and lake environments. NV5 Geospatial has earned a reputation for excellence in hydrospatial data collection and analysis in the United States, particularly with the latest addition of Geodynamics, a leading coastal and nearshore remote sensing and charting firm, resulting in growing demand for our services."   -Mark Abatto, NV5 Geospatial's President and COO.
Topobathymetric projects awarded in 2021 include: 
Natural Resources Canada (NRCan) – The Canadian

federal department responsible for natural resources, energy, minerals and metals, forests, earth sciences, mapping and remote sensing, NRCan is working with NV5 Geospatial to collect airborne topobathymetric lidar data over the South Saskatchewan River in the province of Saskatchewan. This data will be used primarily for hydrological and flood mapping analyses. It will also serve as a foundation for a high-resolution digital elevation model of the area and contribute to the National Elevation Data Strategy being implemented through NRCan's Canadian Centre for Mapping and Earth Observation (CCMEO).

Okanagan Basin Water Board (OBWB)

– The OBWB is a local government watershed agency responsible for sustainable water management. NV5 Geospatial is conducting a near-shore topobathymetric lidar survey of Ellison, Wood, Kalamalka, Okanagan, Skaha, Vaseux and Osoyoos lakes. These lakes are located in British Columbia's Okanagan Valley, where communities are at increasing risk of damaging floods resulting from wind-driven waves. NV5 Geospatial will provide digital elevation models for the underwater nearshore areas of the lakes. The data collected will support wave and surge modeling, which will enable the OBWB to develop more accurate flood construction levels, as well as habitat mapping, chart updates, lake circulation modeling and more.

International Joint Commission (IJC)

– Created by Canada and the U.S., the IJC is a binational organization with the responsibility for resolving disputes over waters shared by both countries and settling other transboundary issues. This NV5 Geospatial project, which complements the OBWB work, will collect nearshore bathymetry for the U.S. portion of Osoyoos Lake and water bodies connecting downstream to help the IJC manage changes in lake elevation and ensure that flow capacity requirements are met in the Okanogan River channel between Osoyoos Lake and the Zosel dam.

 

These latest projects are in addition to ones previously completed and awarded in 2020 to provide lidar, aerial imagery and geospatial analytics in Alberta, British Columbia, Montréal, Ontario, Ottawa and Quebec. 
About NV5 Geospatial
NV5 Geospatial, powered by Quantum Spatial, is North America's most comprehensive provider of geospatial services, providing end-to-end solutions and insights to organizations that need geospatial intelligence to mitigate risk, plan for growth, better manage resources and advance scientific understanding. We leverage the widest array of advanced remote sensing technologies, and apply today's most sophisticated analytic AI frameworks, including proprietary deep learning, computer vision and predictive analytic models tailored to solve our clients' needs. We put geospatial intelligence in the hands of our clients via our proprietary cloud-based software, empowering meaningful change across our client's enterprise. For more information visit NV5 Geospatial, join us on LinkedIn or follow us on Twitter @nv5geospatial.