Are you in need of CEU's before the end of this year? NV5's Basic Radiation Safety Course will earn you 8 CE credits from the AAHP.  Whether you are working from your company's office or remotely from a home office, our modern online training environment is designed to make the entire experience student-friendly, from enrollment to course completion. Basic Radiation Safety is an introductory-level course intended to meet training requirements for new radiation workers. You will gain a solid, basic working knowledge of the origins of radiation, a review of common perceptions of radiation and an introduction into radiation, radioactivity, and radiation protection. Sign up for the course HERE!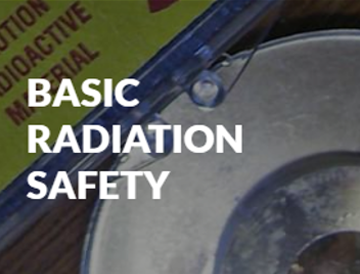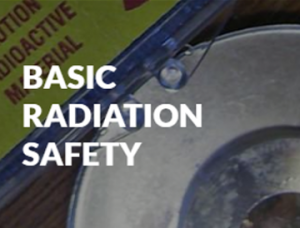 If you have 10 or more employees who take this course you are eligible for a discount. Contact the Registrar at AcademyRegistrar@NV5.com for details. Visit our online training site HERE!
Accreditation: The American Academy of Health Physics (AAHP) has approved the Basic Radiation Safety Course for 8 CE credits.  The approval ID Number is 2020-01-01-1882.