The Real Estate Transaction Services division of NV5 is managed by an experienced team of professionals committed to providing the commercial real estate industry with quality reports at competitive pricing and superior customer service. Many members of this leadership team began their careers in the early days and have continued to grow with company since its acquisition by NV5 in 2017.
The NV5 Difference
With nearly 50 years of experience, we are the pioneers of the Standardized ALTA Survey Format as well as the LARGEST national ALTA Survey coordinator. Our project team structure enables us to provide personalized service ranging from answering a quick question to providing comprehensive guidance when ordering a due diligence report. As a result, we produce the highest quality ALTA Surveys, Zoning Reports, Environmental Site Assessments and Property Condition Assessments for all 50 states and Canada.
NV5 Real Estate Transaction Services Leadership Team
The extensive industry experience of our leadership is leveraged to ensure exceptional customer service and on-time delivery for your commercial real estate transaction. Meet our leadership team.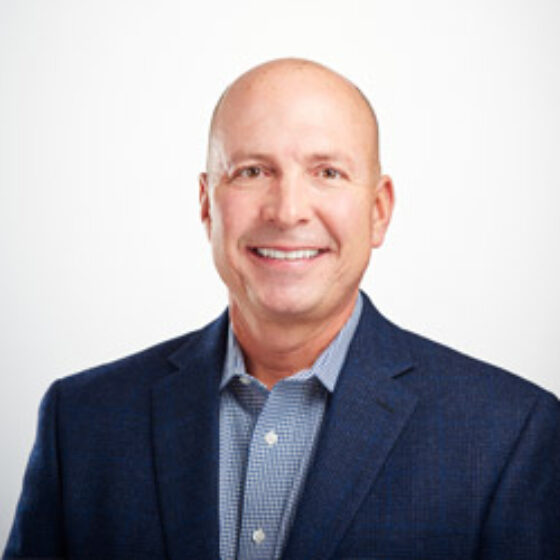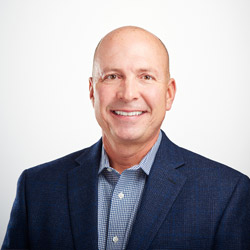 Scott Scibetta
Senior Vice President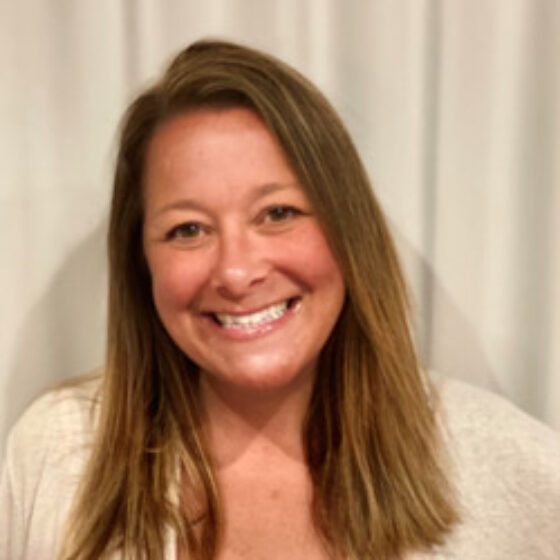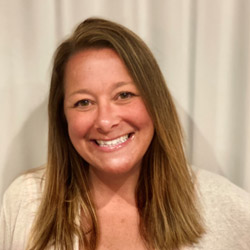 Lori Luman
Regional Controller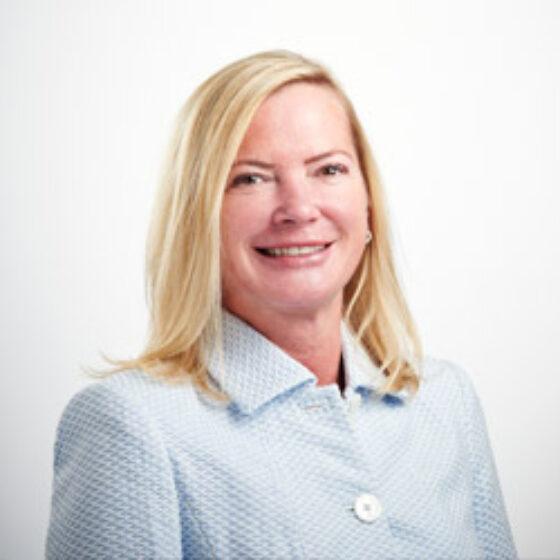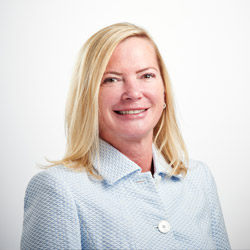 Cathleen Straffen
Director of Project Management ALTA Surveys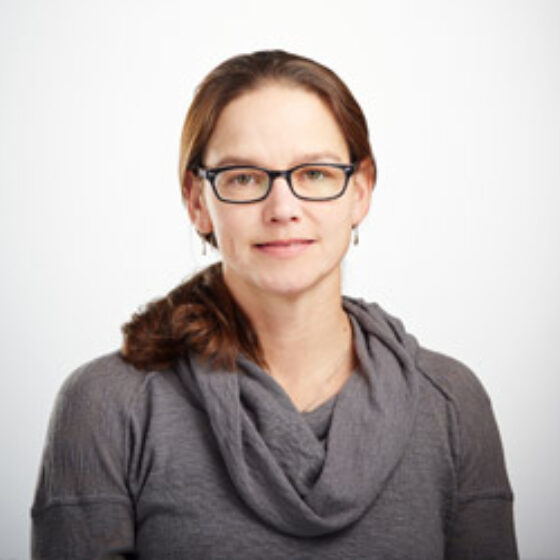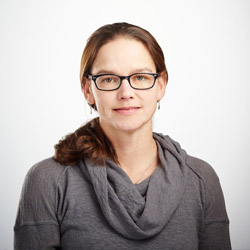 Jamie Ziemba
Manager – Environmental and Assessment Services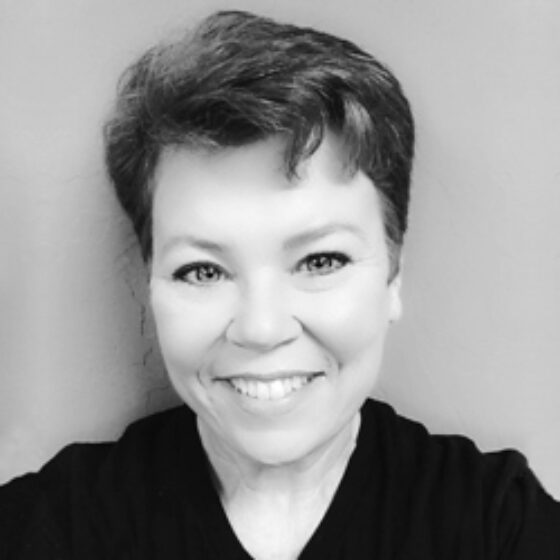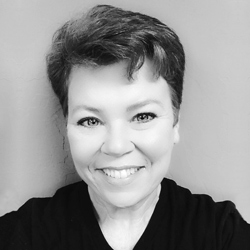 Julie Whitman
Manager – Zoning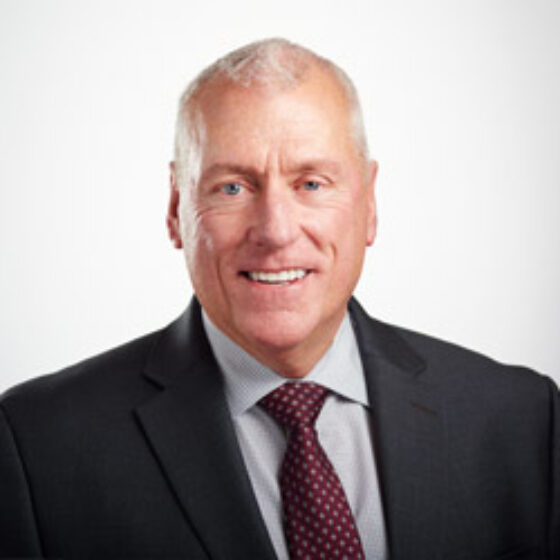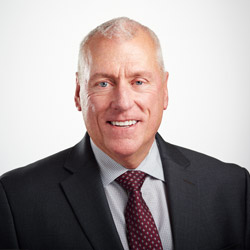 James Brown (Jim)
National Director of Business Development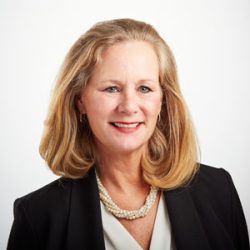 Peggy Henderson
Director, Business Development, Southeastern Region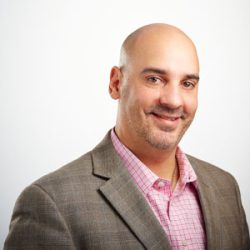 Scott Kardos
Director, Business Development, Mid-States Region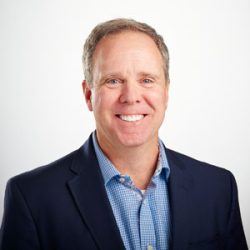 David Brewer
Director, Business Development, Western Region