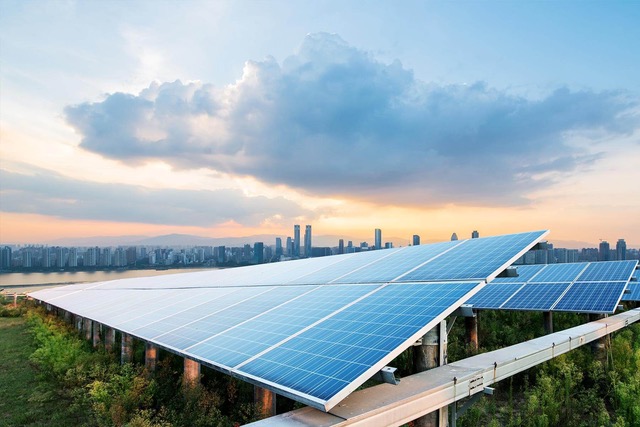 Sage Energy Consulting Is Now NV5
NEW look. SAME people, services, and locations. EXPANDED capabilities to serve you better.
About Sage
Organizations are facing higher energy costs, tighter regulations, and growing social pressure to reduce their carbon footprint by adopting alternative energy solutions. Without having expertise in clean energy, it's a daunting task to identify the needs, opportunities, incentives, and financing options available to your organization.
You don't have to be an expert in renewable energy to lead your organization towards net zero emissions when you have an energy advisor that guides you towards your short and long term decarbonization goals.
For well over a decade, Sage Energy has been at the forefront of decarbonization, leading over $2 billion in energy projects that have resulted in over $350 million in energy savings – including the largest contracted commitment to solar power by a school district in North America. We believe your energy partner should be exclusively aligned with your goals (and not any outside vendors), which is a key factor in why over 70% of our clients turn into repeat customers.
Our Story
In 2005, David Williard founded Sustainergy Systems in rural Marin County to help local ranches and businesses reduce energy costs and make the switch to renewables. In 2009, David was joined by his brother, Tom Williard, a software engineer and local school board member, and Brent Johnson, a civil engineer with a background in water and environmental engineering, to form Sage Renewable Energy Consulting.
By 2014, Sage had established itself as a leading project management and energy consulting firm for California businesses, public agencies, and school districts. Our team has evaluated and managed hundreds of clean energy projects. Other professional services firms—financial advisors, architects, construction managers, and legal teams—also turn to Sage for auditing and due diligence of energy projects.
Our projects have saved hundreds of millions in energy costs for our clients, providing enduring benefits for the environment, resources, and fiscal health of their communities. We've helped more than 100 public and private organizations become leaders in the transition to renewable energy.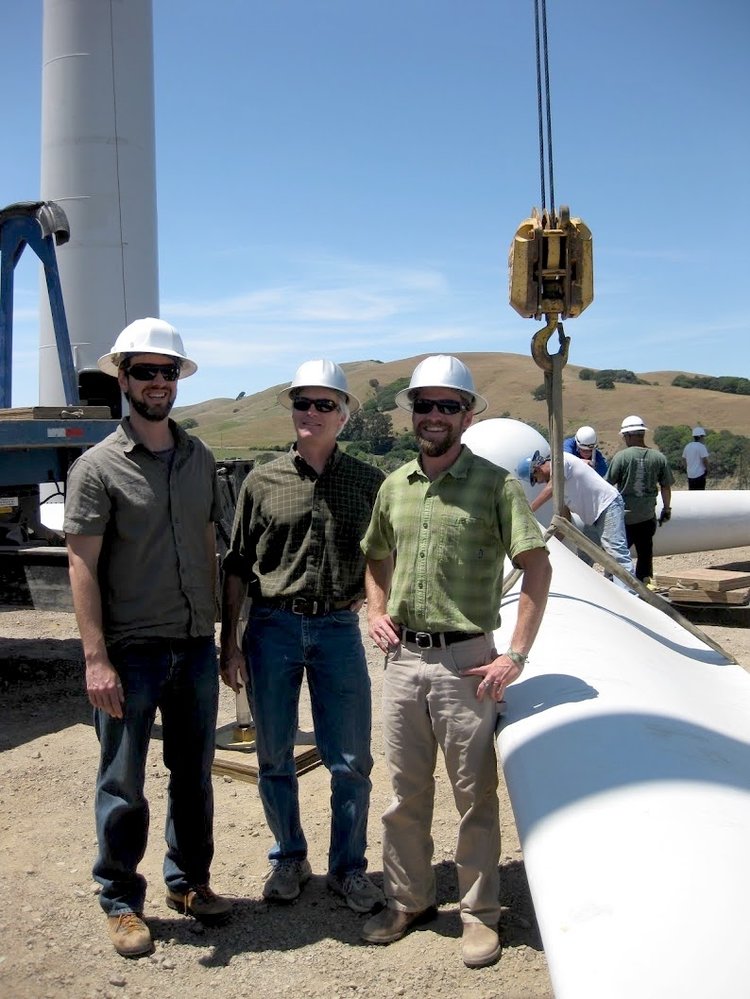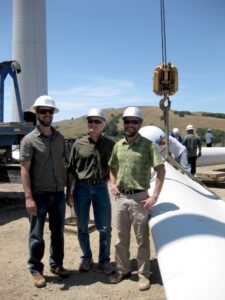 Get in touch
Questions about an energy project? We're here to help
Every organization today wants to lower their energy costs while making their operations more sustainable for the environment. However, each organization has different strengths, weaknesses, opportunities, and challenges – which is why a one-size-fits-all approach doesn't work.
Whether you simply want to be more efficient or your goal is achieving zero net energy, we will create a custom-tailored strategy for your short and long-term goals. Since we're not financially tied to any vendor or technology, our sole focus is on making your clean energy project as successful as possible in a way that makes the most sense for your specific situation.
EXPLORE OUR AREAS OF EXPERTISE: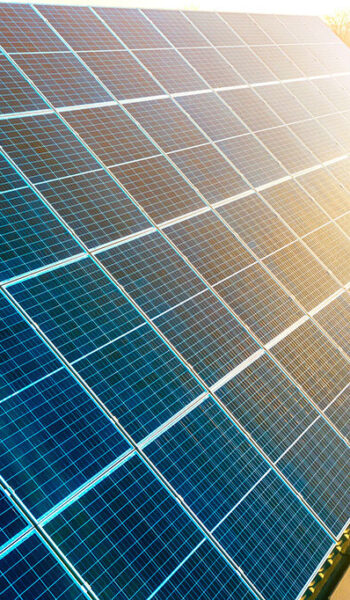 Does your organization need to reduce energy costs? Let's talk!
Careers
NV5 uses an online application process, which allows us to better track and search for candidates. Click the opportunities link to view and apply for current job openings.
Contact Us
Phone: (415) 663-9914
Fax: (415) 692-8148
Mailing Address
101 Lucas Valley Road, Suite 302
San Rafael, CA 94903