15092 Avenue of Science, Suite 200 | San Diego, CA 92128
Phone: 858.385.0500 Fax: 858.385.0400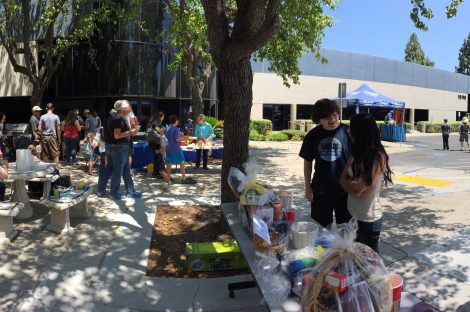 The San Diego office held its annual summer carnival for employees and families, with BBQ, snow cones, and popcorn. Fun and games included a dunk tank, bounce house, and inflatable obstacle course!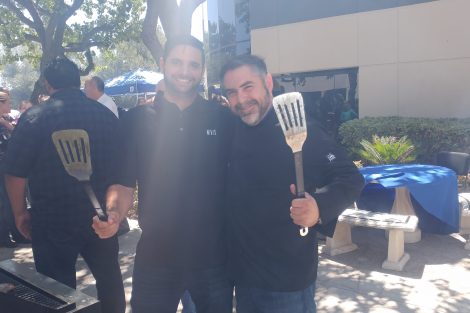 Managers helped with the shopping, setup, cooking, and clean up at this annual event. This year we got the Kona Ice Truck too — an excellent choice on a hot day!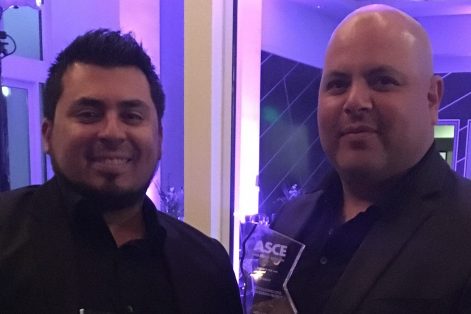 NV5 designed relocation plans for approximately 4,200 lineal feet of 16-inch high pressure steel gas main in San Diego.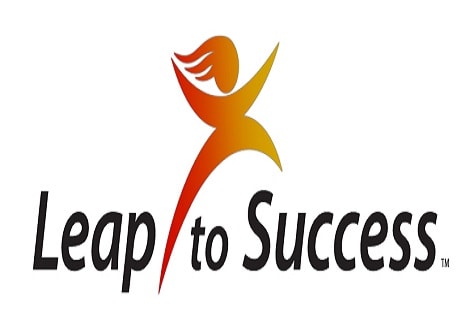 Regional Managing Director Carmen Kasner, PE, serves on the Employers Panel of "Leap to Success" to educate women on job seeking tips and local companies' hiring needs.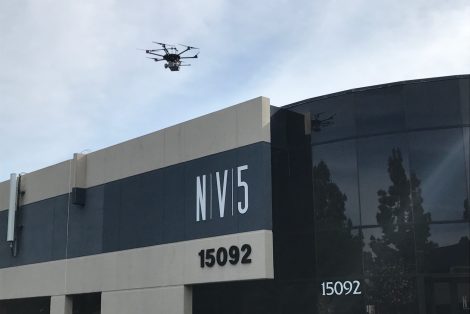 NV5-San Diego offers an aerial surveying capability, using a LiDAR scanner attached to a drone – an ideal solution for mapping terrain with tall structures and for "seeing" the ground through vegetation.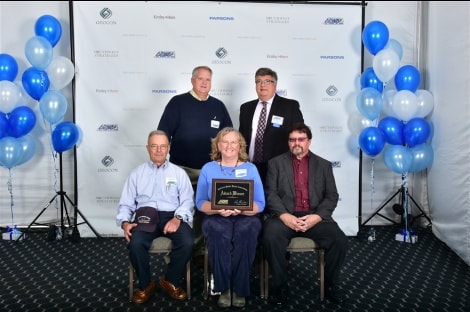 The San Diego Infrastructure team won the 2017 "Project of the Year" award from the American Public Works Association. The project made much-needed upgrades to dirt alleys in Imperial Beach.