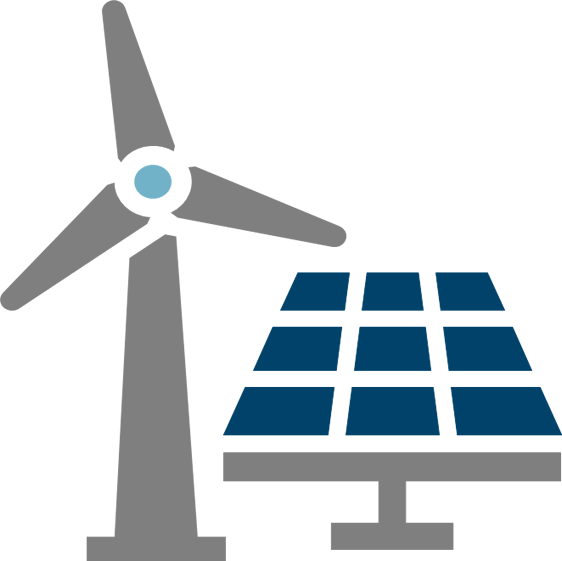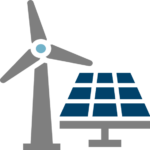 Clean energy is the future to ensure the environmental is maintained and enjoyable for generations to come. Countries and organizations around the world are committed to decarbonizing their economies and facilities by utilizing smart management of electric energy resources.
Utilizing NV5's international team of engineers, project managers, policy advocates, and other industry professionals can help you achieve all target goals on the path to decarbonization and net-zero carbon emissions.
Our team can provide modeling and long-term future planning for all sectors and agencies, ranging from commercial and industrial facilities to utility grid-scale decarbonization impacts for customers.
Our Services:
Strategic resource planning
Grid-scale analysis of decarbonization initiatives
Life-cycle cost analysis comparisons for electric resource end-use replacements
Maximizing greenhouse gas reductions and customer satisfaction
Fuel substitution expertise for all sectors
Electric supply generation and carbon emissions offsets
Electric Vehicle and Charging Infrastructure Design and Implementation
Expertise
Owners Engineering
RFP Development and Bidder Evaluation
Program Management
Conceptual Design
Site Feasibility Study
Market Analysis and Use Case Recommendation
Performance Specifications
Technical Specifications
Conceptual and Detail Design
Equipment Specifications
Protection and Controls
Grid Interconnection Design
SCADA and Communication Design
Regulatory Land Use Approvals
NEPA & CEQA Compliance
Civil Site Design
Construction Management