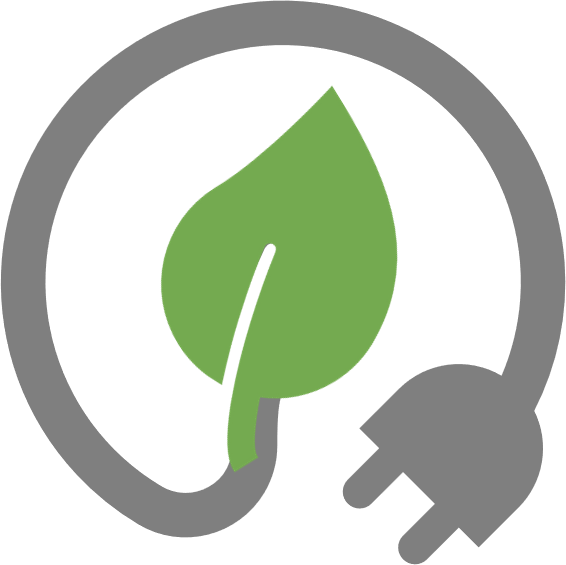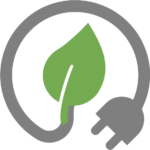 Electrification replaces technologies that use fossil fuels such as natural gas with technologies that use electricity as a source of energy.
NV5 leverages deep expertise in energy efficiency and renewable design to provide comprehensive offerings focused on electrification opportunities and regulatory support initiatives across all sectors and hard-to-reach areas.
Our extensive work supporting utilities in electric and gas infrastructure upgrades and designs uniquely enables us to provide the best recommendations for customers interested in converting from burning fossil fuels to utilizing clean electric power.
Electrified buildings incorporating electric vehicle charging stations and renewable self-generation systems are rapidly becoming the future targets for customers and businesses to reduce their greenhouse gas footprint.
Our Services:
Strategic resource planning
Regulatory support
Market and facility opportunity assessments
Local grid and environmental impact analysis
Implementation cost-effectiveness evaluation
Maximize greenhouse gas emissions reductions.
Fuel substitution
Electric Vehicle and Charging Infrastructure