World-Class Technology & Acoustics Consulting
The Sextant Group, Mediatech Design Group, Capture Design Group and KMK Technologies are now stronger together as NV5.
NV5 uses an online application process, which allows us to better track and search for candidates.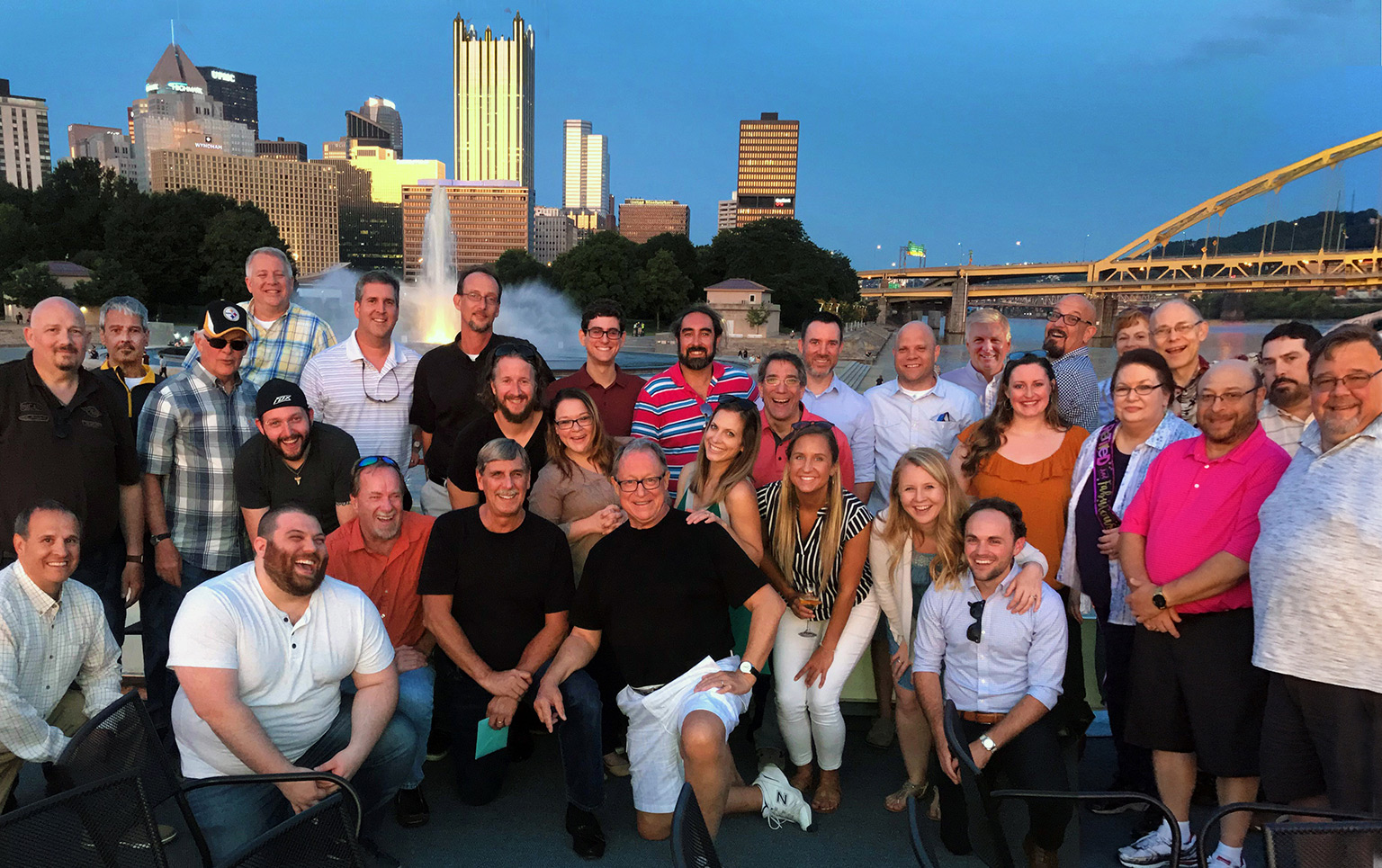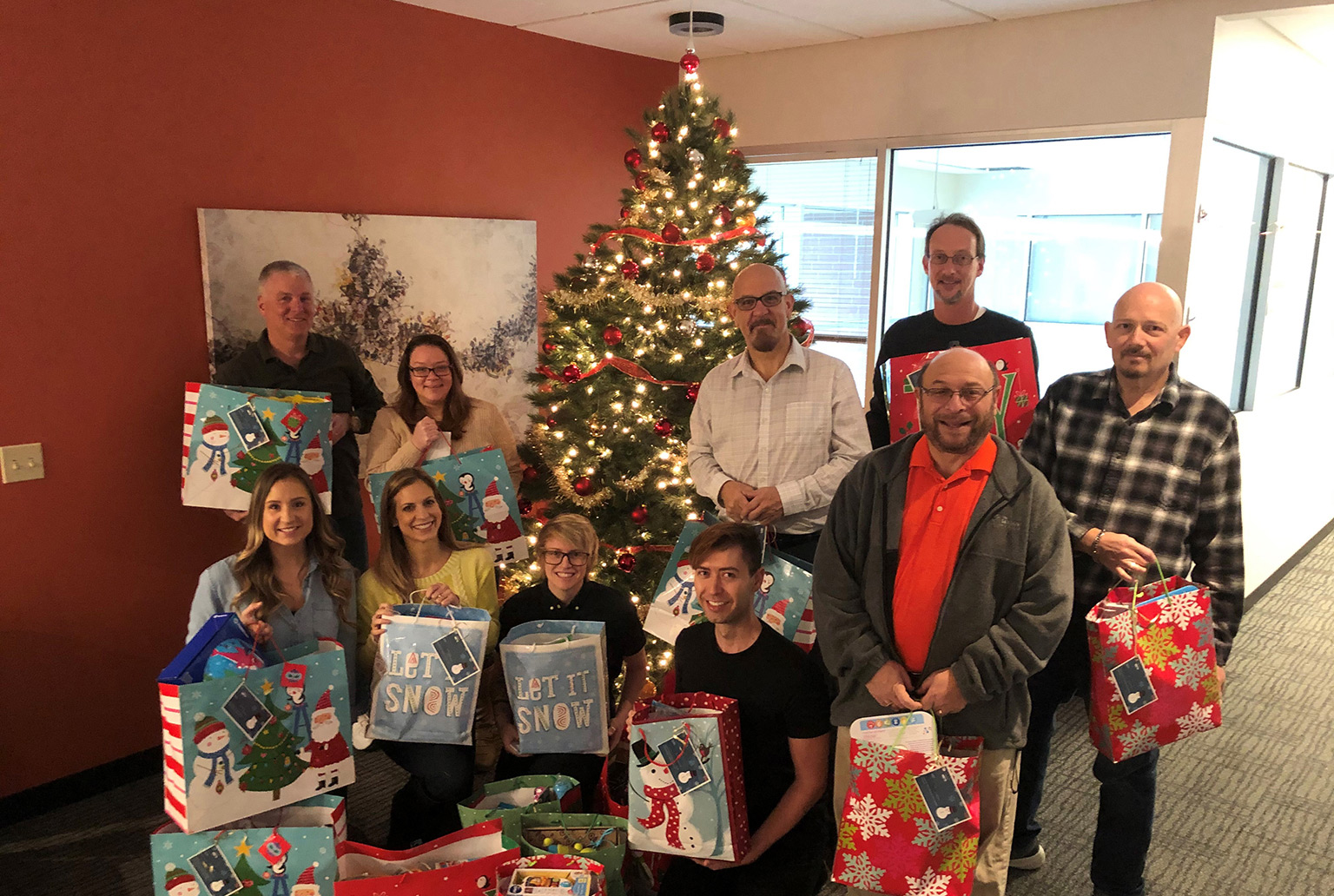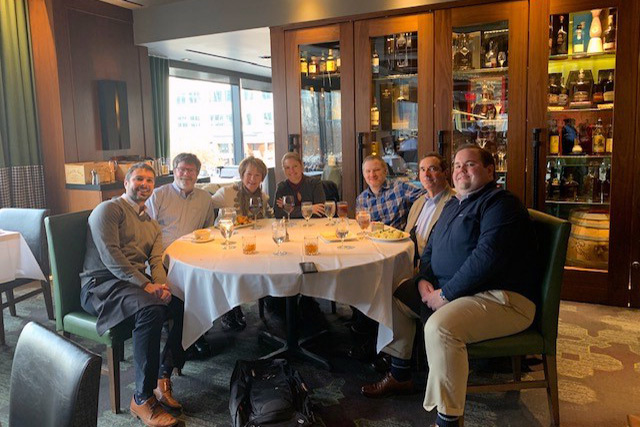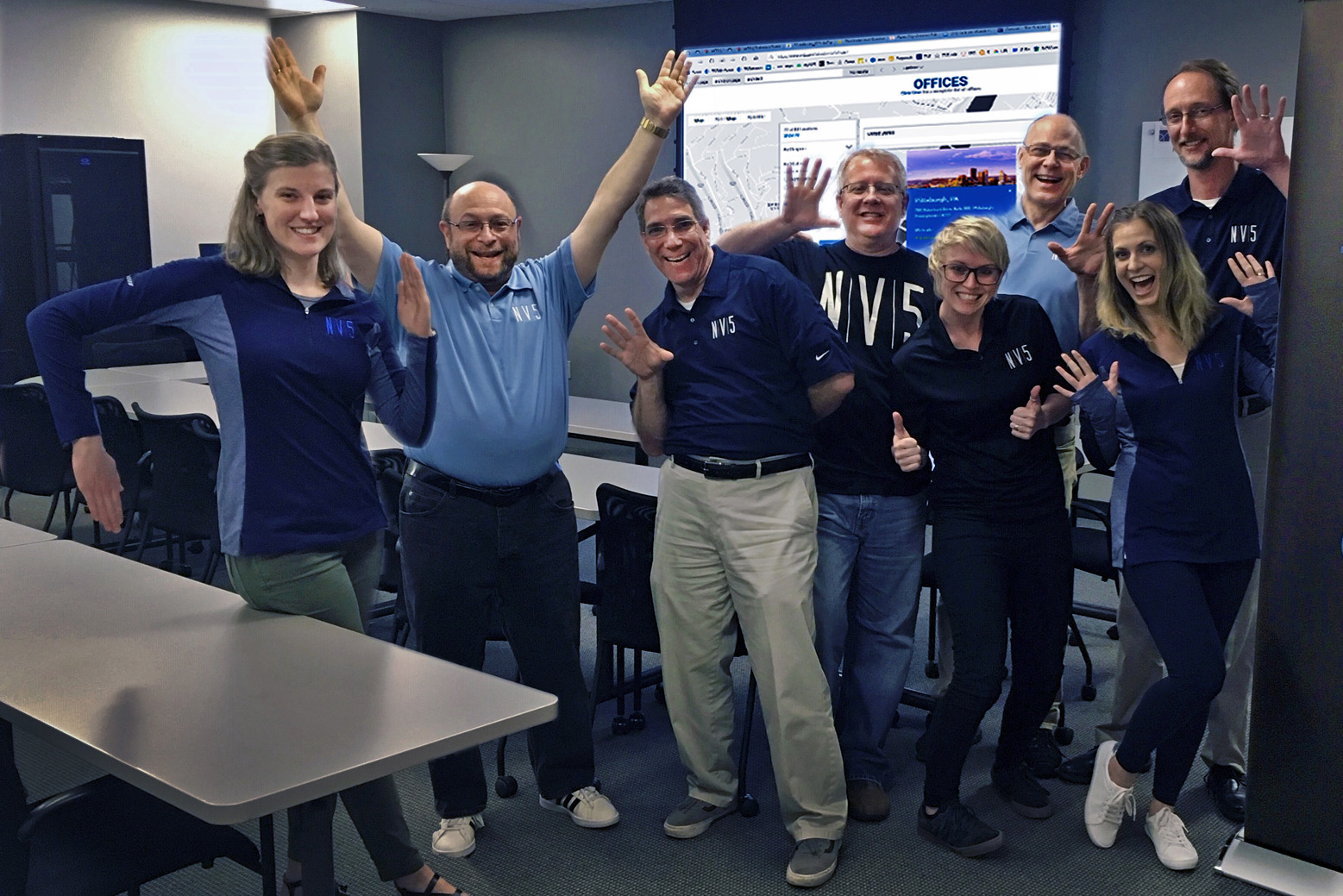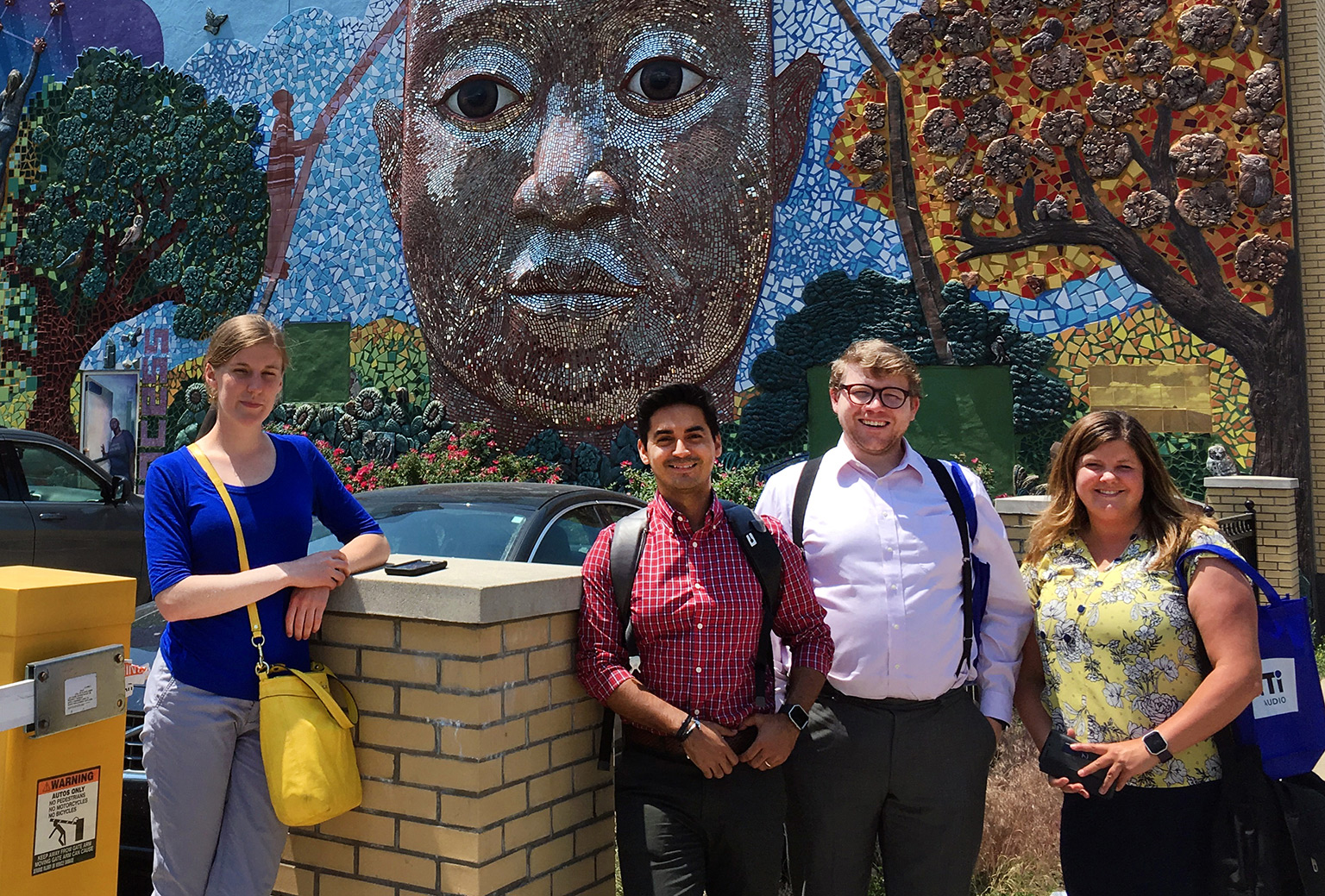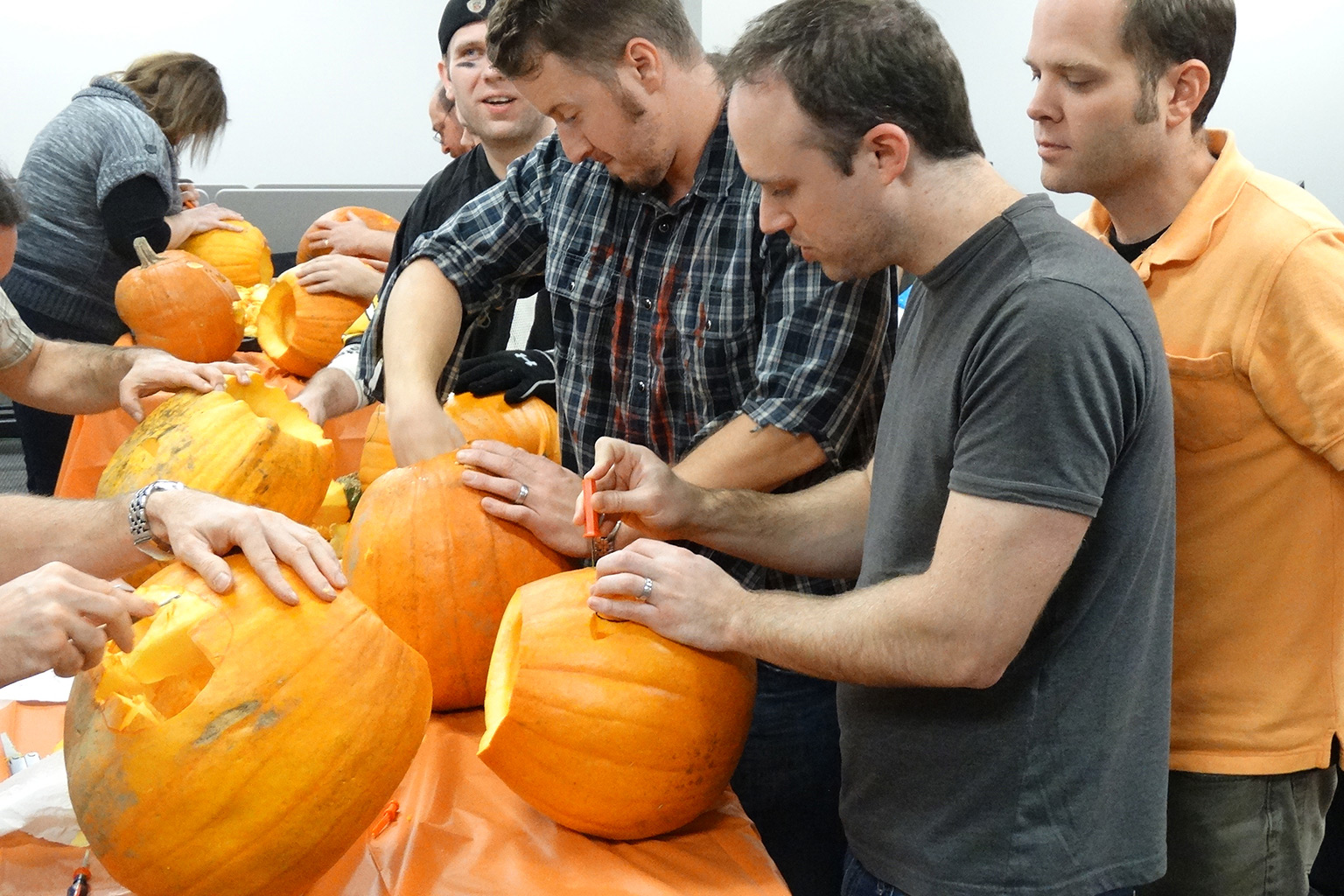 At NV5, we are passionate about our work. Our technology and acoustics consulting team is brimming with talented and creative professionals dedicated to delivering best-in-class solutions to our clients. As we continue to grow, we are always looking to add fresh perspectives, fresh ideas, and fresh talent.
Our most important resource is our people. Our combined life experiences, backgrounds, and ideas make us stronger — and smarter. We work hard but like to have fun and be creative while doing it. As techie nerds, we love deep dives into the "wires & widgets" of projects, but nothing makes us happier than tackling a technical challenge with an artistic flair. Our fast-paced and collaborative atmosphere allows our team members to develop personally and professionally while fostering meaningful friendships.
As early adopters of a work from home model (started in 2002!), we maintain one physical office in Pittsburgh. Positions in all other locations can be work from home, with some also offering an office-based option. While this means you can work in your pajamas, don't be afraid you'll miss out on all the fun. At NV5, we regularly "get together" for virtual watercooler sessions, virtual happy hours, and holiday celebrations like pumpkin-carving contests and holiday toy drives for children.
Does this sound like a place you'd like to call home? If you're as passionate about technology or acoustics as we are, we'd love to hear from you! Please take a look at our job openings and let us know why you would be an awesome addition to our team.
I can't wait to show my boss how this room works it is so much more intuitive than any other room we have!Kyle Matthews
Digital Workplaces Project Manager, University of Michigan
This was my first time working with Sextant [now NV5], and I was impressed with your level of service. Can't say enough about how ingenious the designs were!Jonathan Sibray
IT Director, University of Colorado Boulder
The best technology infrastructure documents I have seen in 30 years.Phil Spencer
Senior Project Manager, Kiewit Building Group Inc.
Thank you for all of your efforts! You have exceeded our expectations in every possible way!!Terri Christensen
Dean for Strategic Initiatives and Health, Northeast Ohio Medical University