— By Principal Consultant Mark Gillis CTS-D
After years of traveling the country — and world — with Ringling Bros. Barnum and Bailey's Circus, and then as a technology consultant with The Sextant Group (now NV5), Mark Gillis returns to Arizona to lead the Phoenix office as Principal Consultant. Architects and owners will appreciate having an advocate like Mark close by.
When designing sports facilities, convention centers, or other large venues, the design process may sometimes feel like a three-ring circus, but Mark knows firsthand the juggling act to deliver sound results. And that comes from nearly a decade of working for Ringling, plus his nearly two decades with Sextant.
First studying architecture and photography at the University of Arizona, Mark found himself being drawn into side gigs mixing sound for bar bands around campus. During the summer breaks he would travel the club circuit with cover bands around the southwest and southern California, which led to a six-week engagement mixing sound in Japan. Upon returning to the US, the sound designer for the San Francisco Opera asked Mark to help build out a new sound system for Feld Entertainment's Ringling Bros. Barnum and Bailey's Circus.
The circus hired him to build the system and run it for six months. And what was supposed to be a short-term commitment turned into eight years with Ringling/Barnum & Bailey, eventually as Sound Operations Manager for multiple circus units, plus twelve "Disney on Ice" performance units. Next thing you know, Mark is designing and touring with flexible sound systems, configuring them to function in various environments throughout 300+ arenas across the Western Hemisphere, from Mexico City's Palacio de los Deportes to the Toronto Sky Dome to Arena Carioca Abelardo Barbosa in Rio de Janeiro, Brazil.
But constantly jetting off to the world's largest and most glamorous sports and entertainment venues eventually reaches the point where you feel compelled to run away from that circus and settle down.  Discovering The Sextant Group, Mark found his calling.
Now back in the Valley leading the Phoenix office, he shares these secrets as they apply to architects and owners.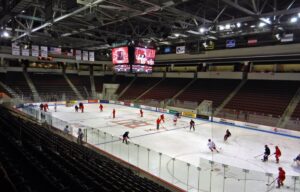 Every large venue, theater, arena, and other facility designed to host large gatherings needs a sound system. Unfortunately, all too many installed sound systems also deliver less-than-ideal results.
Typically, the house audio system should not be noticed; it should just work. The sound should be comfortable and energizing without detracting from the participants (either active or inactive) or the event taking place. People obviously are there to watch the event, ideally from seats with good sightlines, and therefore lighting and video systems often take precedence over the audio system because they are more tangible. Sound reinforcement is always a necessity, but quality audio is too often left to chance.
The process begins with considering how the space and its sound system will be used. Just a single use facility, or does it need to adapt to multiple events or configurations? Enlisting the services of a qualified consultant who will ask the right questions and then develop the correct solution specific to the venue can save you a ton of grief (and money) in the long run.
Many specialized "tools" are available to the sound system designer, including different types of speaker configurations such as line arrays, point-source, and distributed speaker systems. The key is knowing the right tool for the job. Requirements for a speech-only audio system are vastly different than those that can satisfy the low frequency requirements and impact of music reproduction that fans expect in a high energy arena.
There have been dramatic improvements in both the quality and capability of audio technologies to create systems that can be tailored to each individual facility.
Typical configurations include a point source system, with loudspeakers at one end of the field or building, or a distributed system with multiple loudspeakers installed throughout a venue that provides coverage to specific sets of seats.
Flexibility can be provided for different event types at the push of a button with the use of pre-sets for zone control, room orientation for multiple stage locations, or creating overflow areas for larger events.
Digital Signal Processing (DSP) has been available for many years and was instrumental in making sound systems more flexible with the ability to control the system down to the component level.
Taking it to the next level, the audio industry has the capability to integrate systems completely in the digital realm with Internet Protocol (IP) based distribution using standard network devices.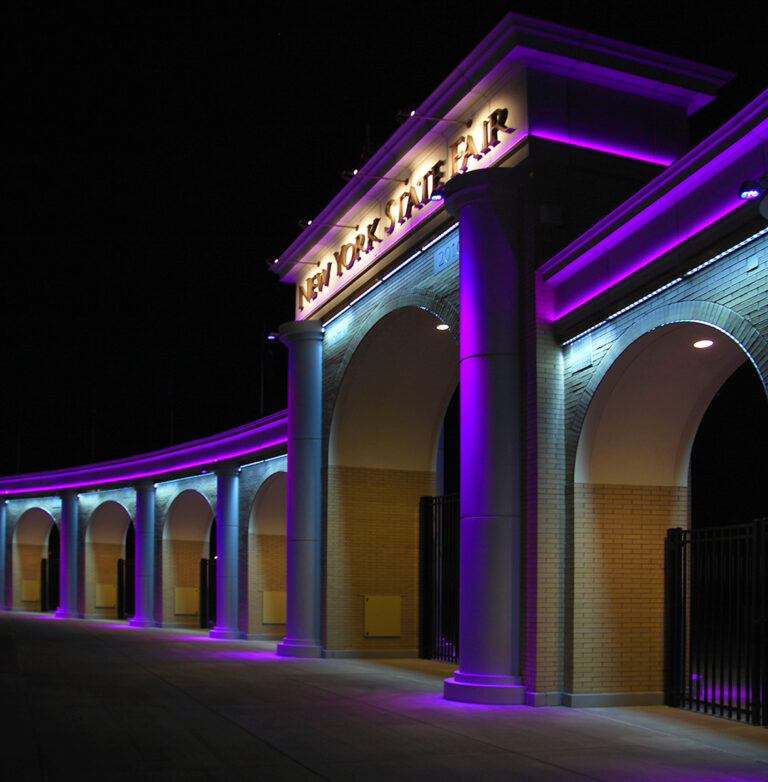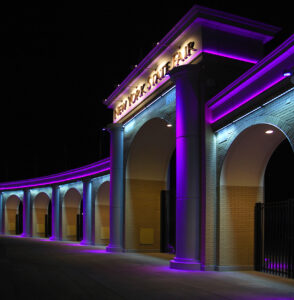 Acoustic properties of the constructed environment play a large role in the satisfaction of everyone who utilizes the facility. The venue needs to be "live" enough that the crowd noise provides the energy that the players desire on the field, court, or rink, but not so reverberant that the fan or patron cannot understand the PA announcer.
Beyond just understanding the announcer, the intelligibility of the audio system for emergency notifications in large venues is critical to the safety of everyone. It is not enough anymore to just to have a fire alarm go off and everyone evacuates the building. Patrons require more information in a timely manner than ever before, i.e., should they move in a specific direction, avoiding a critical situation at a specific egress point, or should they head to an area of refuge? Separate voice evacuation systems can be installed, but provisions need to be made to mute the performance system in the case of an emergency. In certain cases, and with the approval of the Authority Having Jurisdiction (AHJ), the performance system can be co-opted by the emergency system and used as supplemental reinforcement of the emergency announcements.
Once an appropriate design matches your budget, you will want to ask your consultant to also help with the vendor selection, in addition to helping determine procurement criteria. Large venue sound system integrators have specialized skills that not every Audiovisual Integrator possesses.
As for Low Bid v. Lowest Responsible Bidder v. Best Value, the adage "you get what you pay for" applies. A Best Value scenario can set a "performance floor" for bids based on past and anticipated results. Always contact references and check into the background provided by the bidders. If possible, prequalification of bidders should occur. Minimum requirements for personnel credentials and prior experience are critical in evaluating contractor qualifications and should be developed as part of the bidding documents.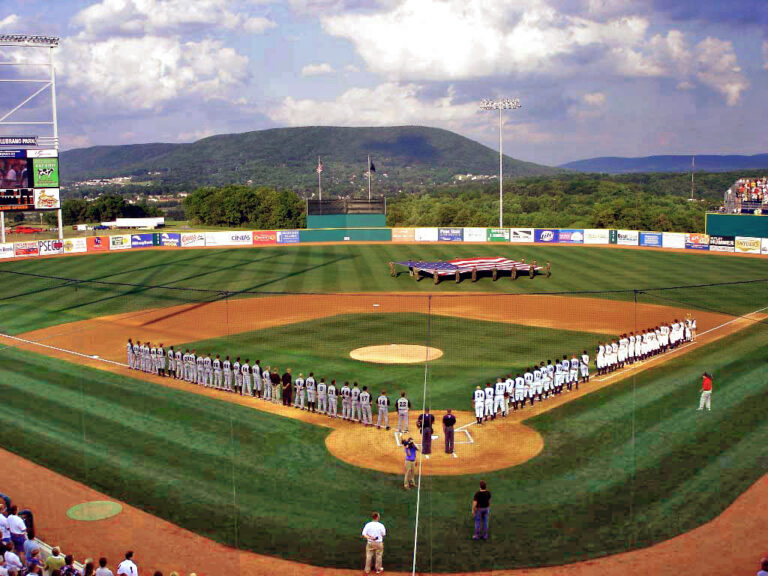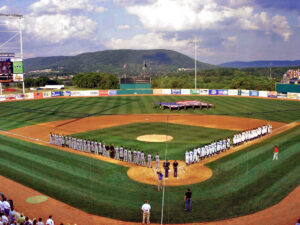 When the lowest bid is required, it is even more important to have the consultant review the submitted documentation and references to qualify the bid. During integration, as a representative of the owner, your consultant should hold the integrator accountable to provide and install a system that meets the specifications…and the owner's expectations.
Mark Gillis recently returned to Arizona as Principal Consultant of NV5 Engineering & Technology's Phoenix office.