INSITE Facilities Webinar
NV5 Geospatial's INSITE FACILITY Module can bring your asset tools into the modern era. Using cloud-based solutions INSITE allows you to streamline your inspections, increase safety and productivity, and use the latest techniques to manage your assets and teams. Fill out the form to gain access to the webinar recording.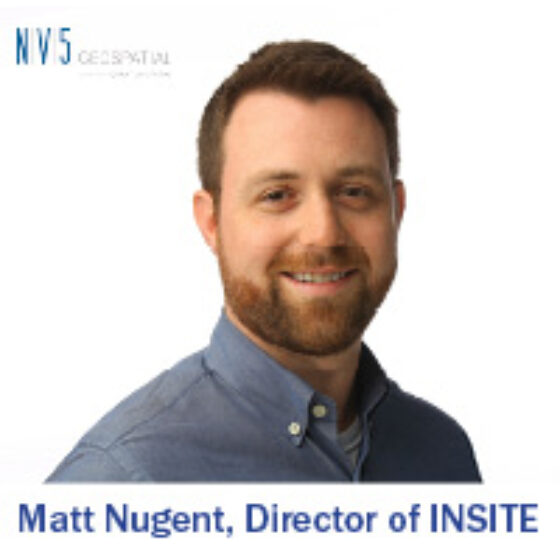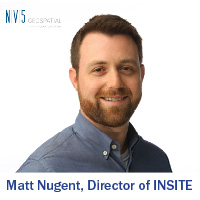 Matt Nugent, Director of INSITE presents INSITE'S FACILITY capabilities and functionality in detail via webinar.
Matt has over a decade of experience implementing solutions and creating products that assist organizations with some of the largest operational challenges they face. Matt understands the value of spatial data and has focused on creating applications that handle the problem sets remotely sensed "big data" creates for the organizations so they can get the most from their data
You Control The Flow Of Work With INSITE
Fill Out Form to View Webinar