By Sergio Granados, Director of Gas Engineering, NV5
Natural gas utilities across the U.S. face ever-changing state and federal regulations. At the same time, they're experiencing a critical internal knowledge gap due to experienced frontline employees leaving the workforce.
For the first time in their existence—in some cases the first time in over 100 years—utilities are outsourcing gas distribution work traditionally performed by in-house employees. They're hiring consulting engineering firms like NV5 to manage growing demand and access the expertise essential to successful performance and regulatory compliance.
Prior to joining NV5, I built my career experience as a field engineer and emergency responder for a southern California utility. I responded to major emergencies, from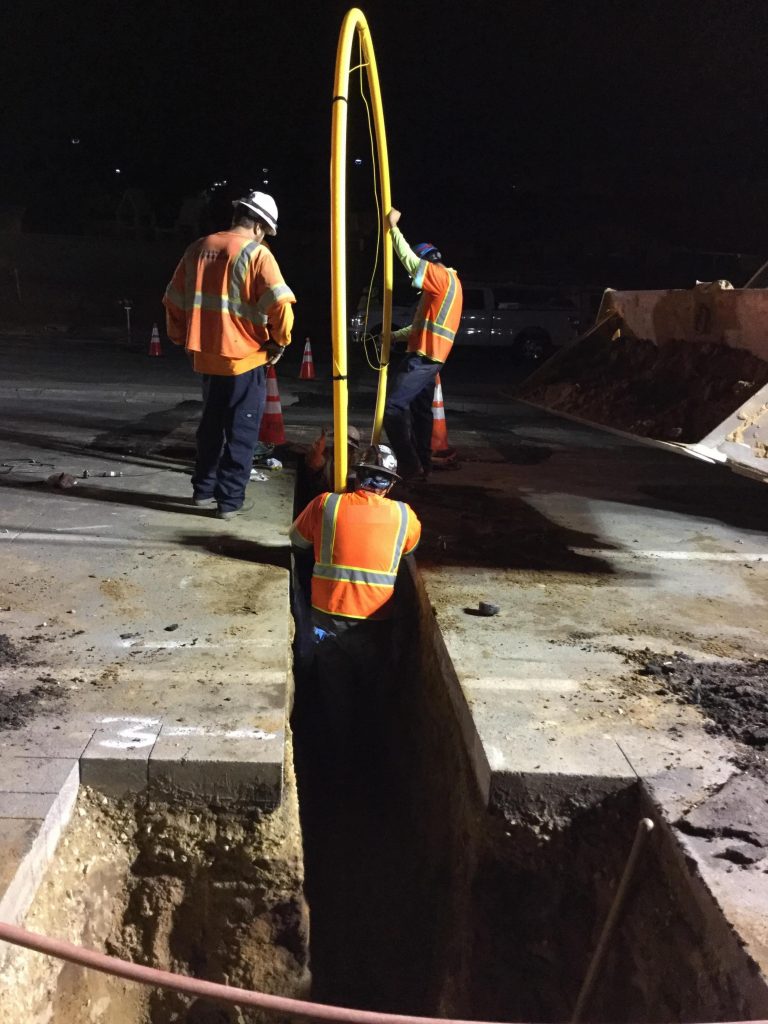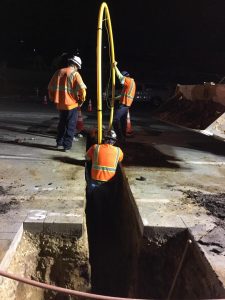 California fires to contractors hitting gas mains causing "broken and blowing" incidents. I had the opportunity to work with fire and police departments to evacuate buildings and block off city streets. I'm grateful for that invaluable frontline experience I now use to the benefit of our clients.
Like me, our project managers and engineers have had first-hand career experience in the core operations of utilities. We understand the most overwhelming challenges utilities face because we've faced them ourselves.
The generation gap at utilities
As a young civil engineer and project manager working for a utility, I was fortunate: older employees took the time to train me before they retired.
I witnessed firsthand the growing workforce generation gap many utilities experienced. Frontline employees were either Millennials—fresh out of engineering school with limited utility experience—or very experienced but change-resistant Boomers. There was clearly a culture clash between the different generational attitudes, ideas and world views.
There were few Generation X employees—like me—who were able to help bridge the gap, promote knowledge transfer and share experiences. The situation was exacerbated as experienced frontline "Xers" were promoted from production into leadership roles at the utilities or lured away by opportunities in the private sector, just when Boomer departures accelerated. This pattern has been experienced nationwide.
As a result, many utility employees today have two-to-five years of direct, on-the-job experience. Smart new hires fresh out of college have limited internal opportunities to train with highly-experienced employees; they're mostly gone. Instead, they are learning on their own how to manage projects and day-to-day utility work without benefit of the wisdom of "old hands."
Rapid growth and accelerated regulation
An increasing audit volume, code changes and new requirements are triggering major programs within utilities. These include verification of the integrity of existing infrastructure and in many cases replace aging facilities, especially in heavily regulated states like New Jersey, New York and California. But that's not the only workload crunch taking place.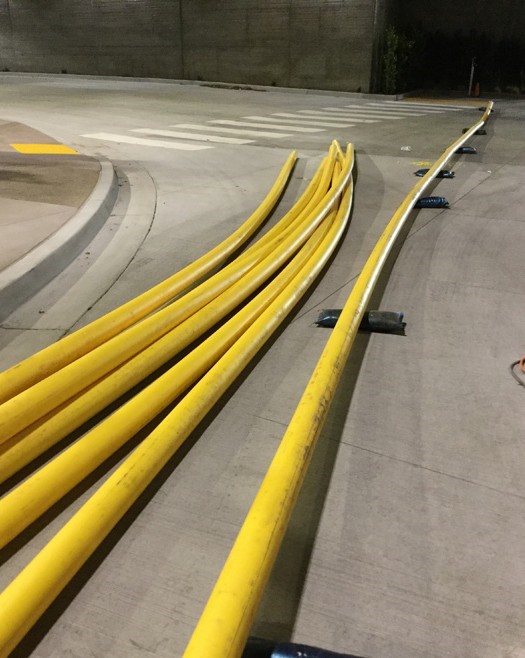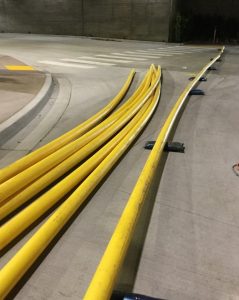 Nationally, there are major ongoing programs to replace steel and polyethylene pipe on medium pressure systems. While not a complicated engineering task, the volume is staggering: utilities nationwide must perform thousands of miles of gas main and  service replacements. All these programs require engineering, planning, project management and construction administration and support.
Too often, utilities simply don't have the internal manpower, resources or frontline-experienced personnel to manage this volume of work.
Utilities turn to consulting engineering firms
Increasingly, utilities are engaging consulting firms like NV5 to help perform the engineering and project management tasks required to keep up with demand and regulations.
I joined NV5 in 2015 to establish the gas engineering division and help address the growing need of these utilities in the midst of the skills-gap. The majority of our division leaders, including me, are former utility employees, averaging ten-to-fifteen years of experience. Our high-performing project managers and engineers have the technical acumen utilities need to help them address the experience demand. We've performed work for utilities in highly regulated states, providing project support, engineering and helping them meet their deadlines.
Staffing
With a trusted, experienced consulting engineer as a partner, a utility can flexibly and immediately address workload and staffing deficits. This eliminates the need for the utility to recruit, interview and hire talent for a project. Consulting firms have flexibility to strategically hire experienced people who can provide services where the utility needs them the most. For example, we recently assembled a team of 11 field engineers for a client project. With over 2,000 employees nationwide, we have the ability to pull resources from around the country. We can also hire externally in as little as two weeks if needed.
Permitting Services
Securing municipal permits is by far the biggest obstacle utilities encounter in getting construction projects underway. Managing budgets is a challenge when permit issues and delays make it difficult to predict the work volume that will be completed within a given year.
NV5 created a permitting department to help clients manage this challenge. In 2017 we produced close to 2,000 municipal permits for 2,000 projects.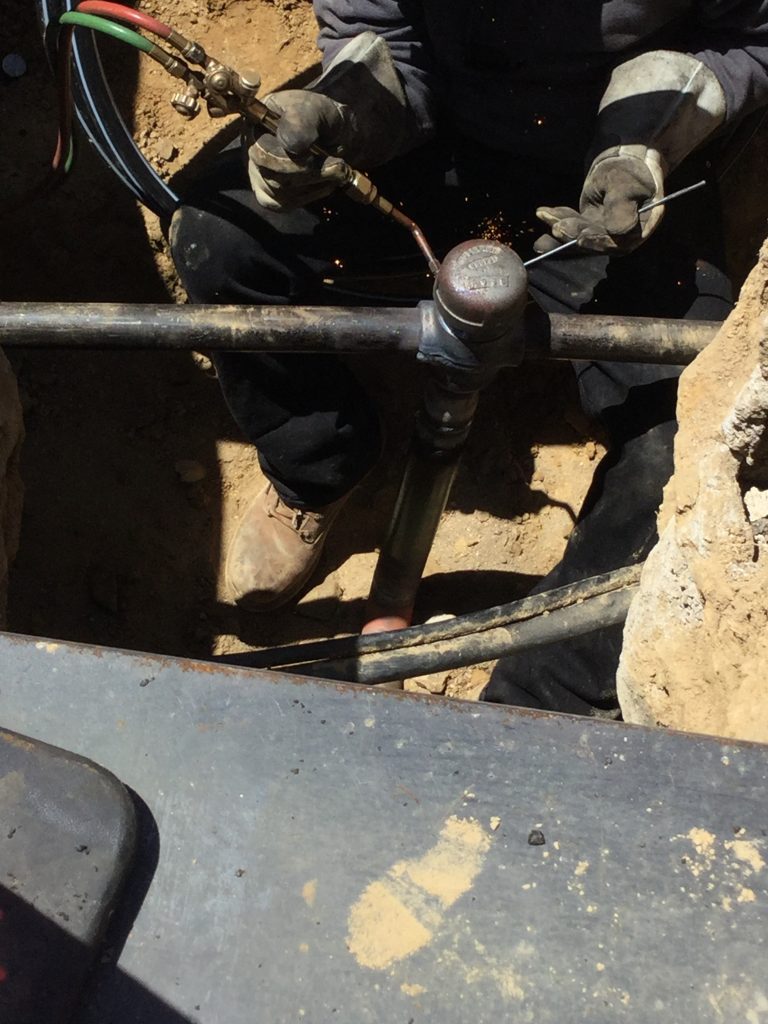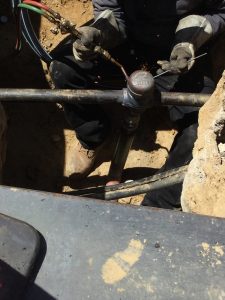 Why utilities choose NV5
NV5's primary differentiator in consulting engineering is our team's experience working inside utilities.
Performing utility work from the inside is very different from performing that work from the outside. Consultants don't perform many of the project management tasks that an internal employee does. The design aspect that most firms perform represents only 10-20% of the volume of work within a project. Project managers and engineers without internal utility experience have never been exposed to the internal processes from conception of project to completion: engineering analysis, obtaining work authorization approval, environmental permitting, material procurement, contractor procurement, scheduling construction management and project closeout.
We understand internal utility policies and procedures. While in leadership roles at utilities we trained employees and established internal processes, policies and training. Our first-hand understanding of how utilities operate makes all the difference.
—-
Sergio Granados is director of gas engineering at NV5. He has more than 10 years of experience in the utility industry managing hundreds of programs and projects and more than three years of experience managing major civil engineering infrastructure projects. He received a Bachelor of Science degree in civil engineering from the Universidad Autónoma de Baja California.
Learn more about NV5's Gas Engineering online (https:// www.nv5.com/services/energy-services/gas-distribution- transmission/)