SERVICES
Expert consulting and geotechnical services for all your project needs since 1997
At GeoDesign, we are dedicated to helping you make informed decisions about your projects – and that means providing recommendations that clearly present risks, issues, and alternatives.
Click below for more detailed information on each of our services.
PROFILE
Need experienced, dedicated engineers? Partner with us.
We offer geotechnical engineering, environmental, geological, mining, and pavement consulting services, backed by over 60 experts in the field. And we're passionate about what we do.
Whether it's geotechnical evaluations, environmental site assessments, navigating permitting difficulties, or any number of other technical issues, we're here to help with your project needs.
Founded in 1997, we have locations in Oregon and Washington to serve you.
We offer geotechnical & environmental consulting and more.
PEOPLE
Meet the difference-makers at GeoDesign.
You'll immediately notice that the difference-makers at GeoDesign are the people we employ. Whether we're in the office, in the field, or doing something fun off-hours, we believe in a collaborative, positive environment. GeoDesign, Inc. offers a team of highly trained experts. With over 60 dedicated engineers, geologists, technical personnel, and administrative staff, we have the expertise to provide extensive support, constructive communication, and consultation – with the highest quality results.
Leadership
Scott Mills Principal Engineer/President
George Saunders Principal Engineer
Service Leads
Geotechnical
Brett Shipton Principal Engineer
Jeff Tucker Principal Engineer
Kevin Lamb Principal Engineer (Seattle/Bothell)
Shawn Dimke Principal Engineer (Vancouver)
Environmental
Colby Hunt Principal Environmental Consultant
Pavement/Business Development
Krey Younger Senior Associate Engineer
Engineering Geology and Mining
Erick Staley Principal Engineering Geologist
Hydrogeology
Erik Hedberg Associate Engineer
Marketing
John Gannon Marketing Manager
SPECIALTY EQUIPMENT
Custom and Creative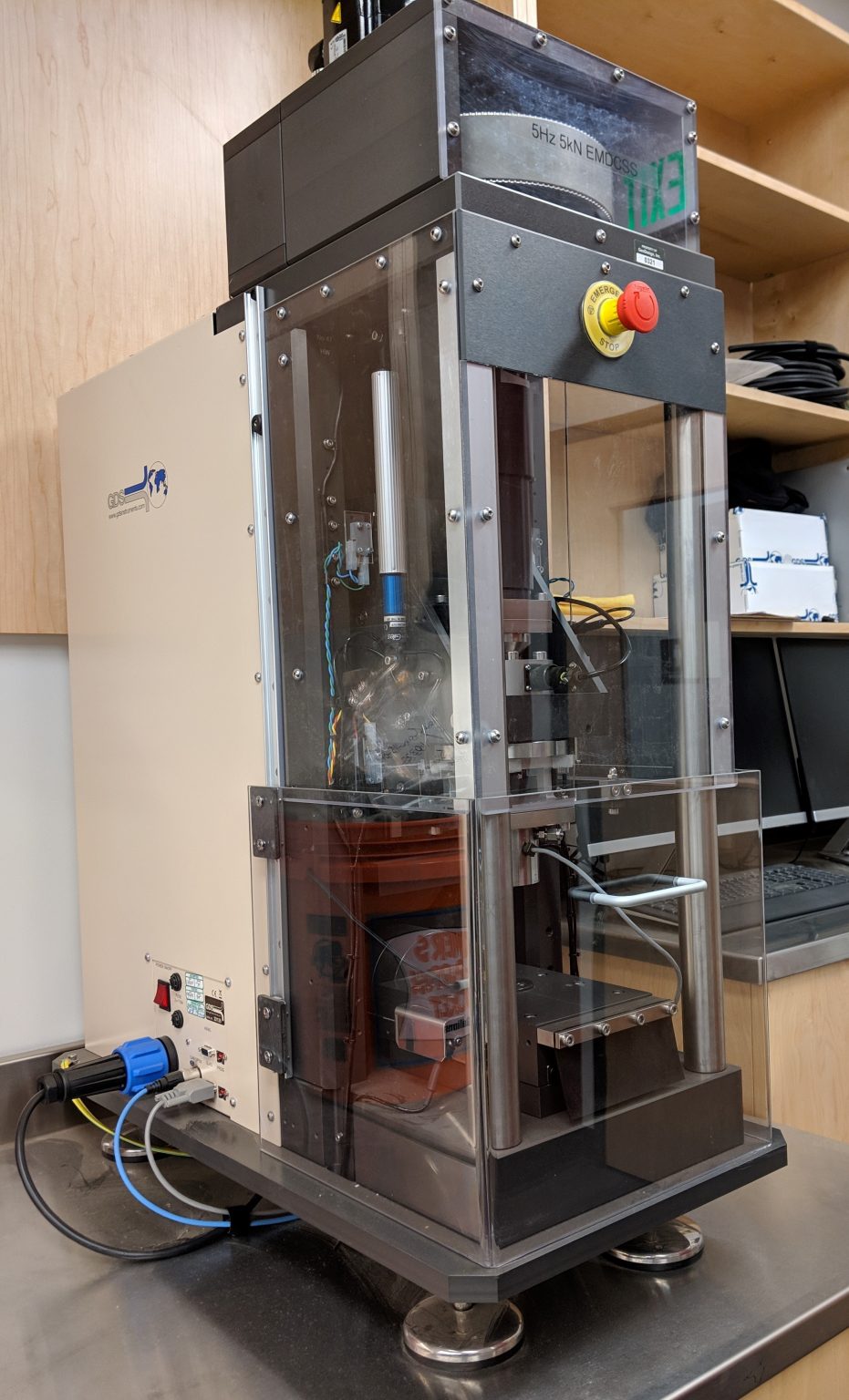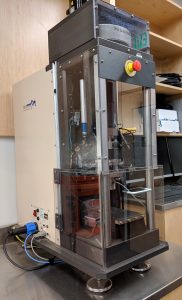 We've invested heavily in our specialty equipment so we can better serve you.
Our in-house Falling Weight Deflectometer (FWD) provides non-destructive deflection testing to assess pavement strength and longevity and is an effective tool in determining appropriate rehabilitation methods.
As part of an extensive array of quality control measures for deep foundations, we own and operate a Pile Driving Analyzer® (PDA) for our dynamic pile load tests. We offer QA/QC services for drilled shafts that includes Crosshole Sonic Logging (CSL) testing and a downhole inspection camera. We also offer ground vibration monitoring services to monitor ground vibrations resulting from construction activities.
Our geotechnical soil labs offer a range of tests in accordance with ASTM standards. Notably, we have recently added Electromechanical Dynamic Cyclic Simple Shear (EMDCSS) seismic testing capabilities to our Wilsonville lab.
CONTACT
OREGON
CORPORATE HEADQUARTERS 9450 SW Commerce Circle Suite 300 Wilsonville, OR 97070 Phone: 503.968.8787 Fax: 458.215.3632
WASHINGTON
SEATTLE IS NOW BOTHELL 19201 120th Ave NE Suite 201 Bothell, WA 98011 Phone: 425.951.4800 Fax: 425.951.4808
LONGVIEW 1157 3rd Avenue – Suite 220B Longview, WA 98632 Phone: 360.200.4803 Fax: 360.200.4803
CALIFORNIA
ANAHEIM 2121 S Towne Centre Place Suite 104 Anaheim, CA 92806 Phone: 714.634.3701 Fax: 714.634.3711
TACOMA 2502 Jefferson Avenue Tacoma, WA 98402 Phone: 253.203.0095 Fax: 503.968.3068
VANCOUVER 703 Broadway Street Suite 650 Vancouver, WA 98660 Phone: 360.693.8416 Fax: 360.693.8426
Our people are the core of our company. Whether we're in the office or in the field, we believe in a collaborative, positive environment.
We thrive in a family-oriented culture that embraces continuous growth, improvement, dedication, and (of course) having fun! We are dedicated to the health and well-being of our employees, and we also believe in being an active part of the communities we serve. Along with industry associations, we contribute resources to worthwhile community causes.