Task Order Features Unique Survey Approach to Deliver Valuable Charting Data that Will Also Support Environmental and Coastal Resilience Efforts
Geodynamics, an NV5 company, North America's most comprehensive geospatial data provider, has undertaken one of the largest surveys of shallow complex environments under a dual purpose task order from the National Oceanic and Atmospheric Administration's (NOAA) Coast Survey. Using a specialized fleet of research vessels and uncrewed surface vehicles (USVs), Geodynamics is able to efficiently and cost-effectively collect data across 522 square nautical miles of the Albemarle Sound, a large estuary that extends 50 nautical miles inland from the Outer Banks barrier islands in North Carolina. The hydrographic survey will provide updated navigation charts as well as information to support federal and state environmental protection and coastal resilience efforts.
"We are honored that NOAA Coast Survey recognizes our vast expertise in hydrographic surveying and geospatial solutions, and experience in shallow complex environments, to entrust us with a project of this magnitude. Our purpose-built vessels and advanced survey technologies will collect over 18,500 nautical miles of sonar data to help NOAA greatly improve safe navigation in the Albemarle Sound and its connecting waterways, while providing even greater insights into the effects of water level change and coastal resiliency and how nutrient movement is impacting the environment."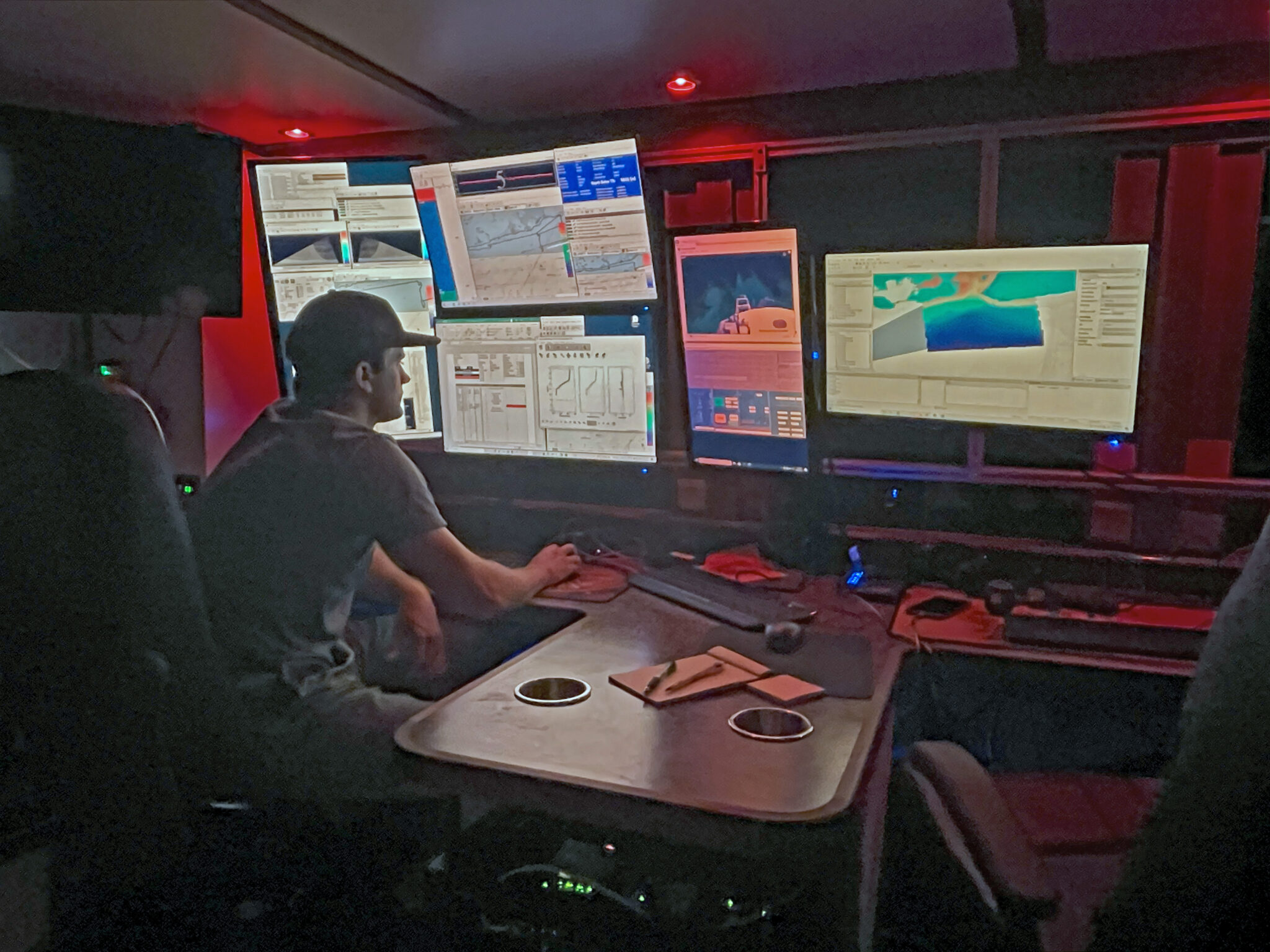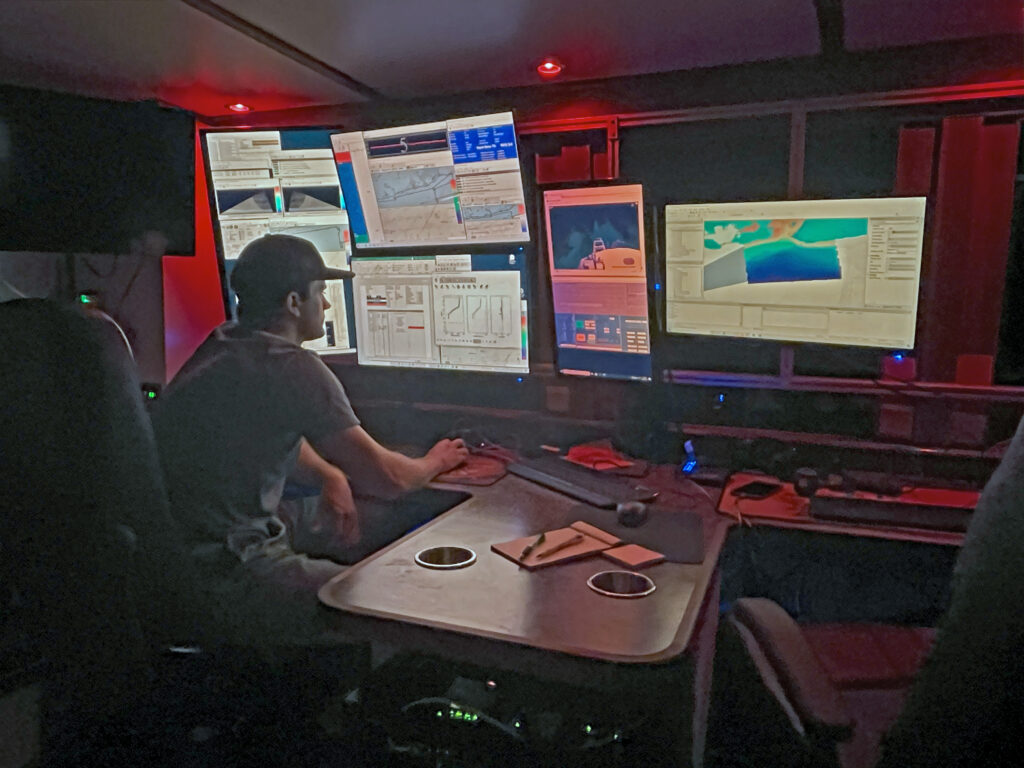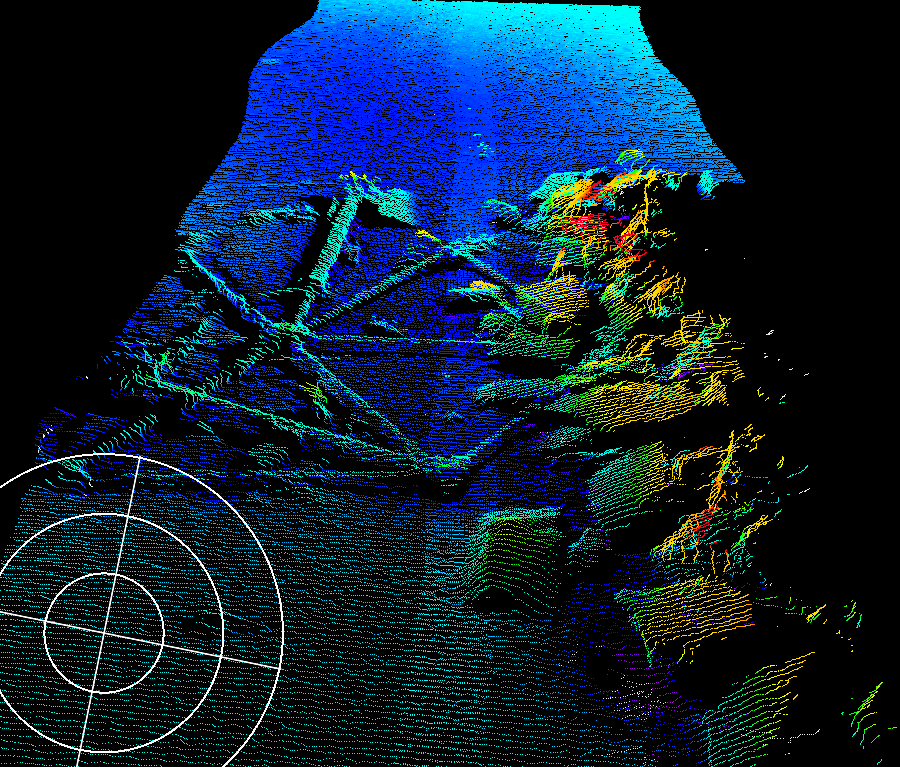 In conducting the survey, Geodynamics is leveraging six specialized survey platforms – including the RV Substantial, an endurance vessel capable of multi-day, 24-hour survey operations; three vessels for daily operation; and two XOcean uncrewed surface vehicles (USVs) that can operate continuously for eight days even in the most challenging weather.  A combination of multibeam, side scan and single beam sonar enables Geodynamics to collect high-resolution data cost effectively within a compact survey acquisition schedule.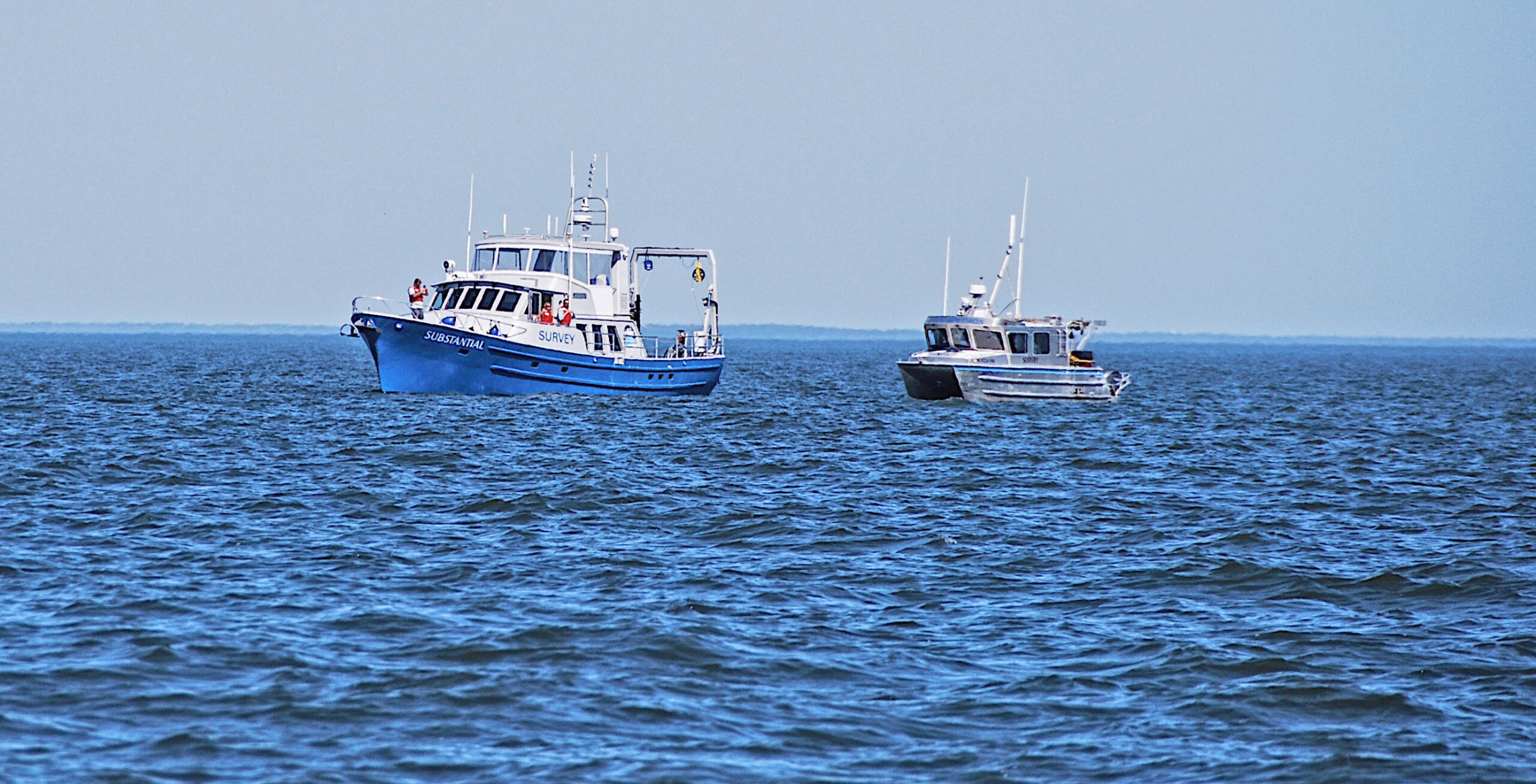 To help manage this unique, large-scale and complex project, Geodynamics implemented its Survey Information Management System (SIMS). SIMS is a collection of online applications and robust eGIS services that enhance survey planning, management and quality control in an interactive online environment where surveyors, managers and stakeholders collaborate. Survey progress and vessel tracking is enhanced with an interactive real-time survey tracker and statistical-driven dashboard, providing guidance and transparency in hydrographic surveys. A variety of data is served from the survey vessel to a cloud-based eGIS environment and integrated for situational awareness, quality control and automated reporting. Field observations – such as dangers and aids to navigation, protected species observations and survey notes – are geotagged and available in real-time for quality control and reporting. 
The project, which is now underway and expected to be complete this summer, is the first modern charting survey of the Albemarle Sound in more than 100 years. The data collected will be used to:
Update NOAA National Ocean Service charts and products;
Provide forecasters at NOAA's National Water Center with bathymetric data necessary to create a multi-dimensional hydrodynamic model that incorporates water level changes from riverine, storm-induced and sea-level impacts to better understand nutrient movement and inundation;
Characterize the estuarine environment to help manage a healthy and sustainable seafood industry and help monitor future changes to the estuary ecology.